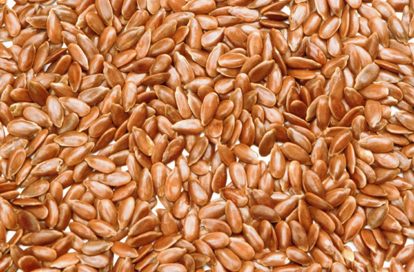 I bought some Eye Wash in November 06, to use for a horse with recurrent Uveitis. I am VERY happy to advise that Monte's eye is the best it has looked for 3 years. I will relate what we did, as this could be helpful for other horses with this VERY painful problem.
I had been washing his eye with Silver Solution with Eyebright Tincture, also some "Eye wash" drops, and while it helped it never fixed it.
I decided to try making an ointment using the "eye wash", the eyebright tincture, (probably very much the same as yours, it smelled very similar !), Rescue Remedy (a friend makes this one) plus 3 drops of Neem Tree Extract mixed into a base of Brolene, (human eye ointment, I didn't know what else to use as a base) I put 5 drops each of the above into about 1/2 tube Brolene.
A small amount was put on a cotton bud and placed under the top eyelid.
He has been getting 4 x 360mg of NEEM capsules, and about 5oo mg of Tumeric every day. I have a friend in India who advised this and suggests to continue Neem and Tumeric at a reduced dose for up to a year.
It has taken 4 months, but the ulceration of his eyelid has healed, stopped weeping, and the cloudiness is starting to clear. I also sewed a patch of black onto a fly mask over the effected eye to keep the light out.
What helped most I can't say, but I am SO pleased to see him comfortable. I sincerely hope this will help you to help others.
Beverley N