Herbal Supports for Equine (Horse) Cancer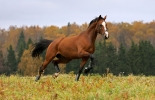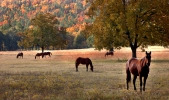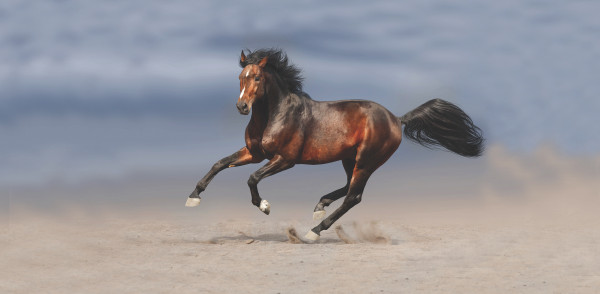 Melanomas are the third most common type of skin cancer in horses, with sarcoids being the first most prevalent and squamous-cell carcinoma being second. They can be benign or malignant. The tumours c...
Osteosarcoma (or bone cancers) in horses, are a rare tumor, with the majority of reported cases occurring in the head. They are beginning to appear in horses following the increasing trend in dogs, wh...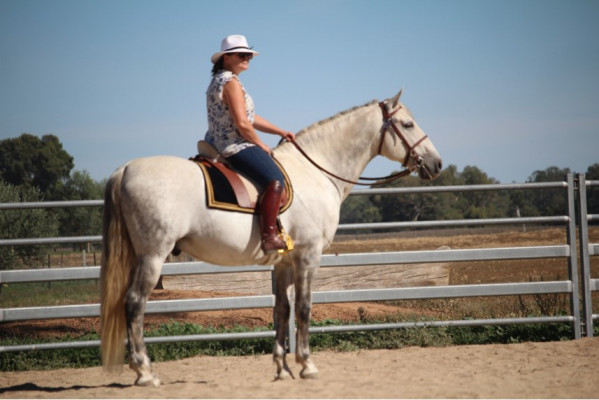 Squamous cell carcinoma is the 2nd most common tumor occurring in horses. Common locations of this cancer include the skin, genital area and stomach but up to 50% of cases may involve the eye. The cau...