Warning
: include_once(/var/www/www.mcdowellsherbal.com/public_html/libraries/ss/herbalmailer/HerbalMailer.php): failed to open stream: No such file or directory in
/var/www/www.mcdowellsherbal.com/public_html/plugins/content/enquiry/enquiry.php
on line
4
Warning
: include_once(): Failed opening '/var/www/www.mcdowellsherbal.com/public_html/libraries/ss/herbalmailer/HerbalMailer.php' for inclusion (include_path='.:/usr/share/php') in
/var/www/www.mcdowellsherbal.com/public_html/plugins/content/enquiry/enquiry.php
on line
4
Herbal Support - Helping you cope with Pain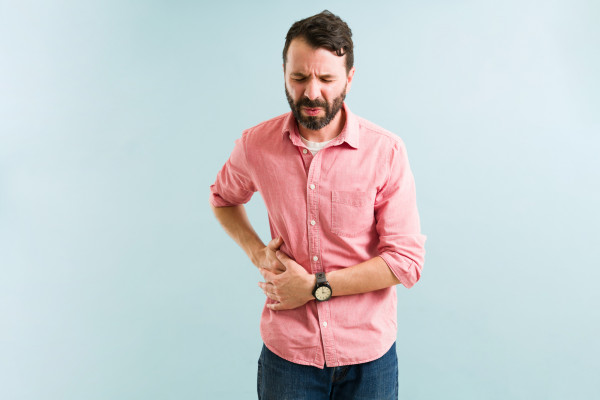 Bile is a strong chemical substance that is alkaline (which is really the opposite to acid) and it is secreted by the Gall Bladder to break down fatty substances so they may be digested. Therefore the...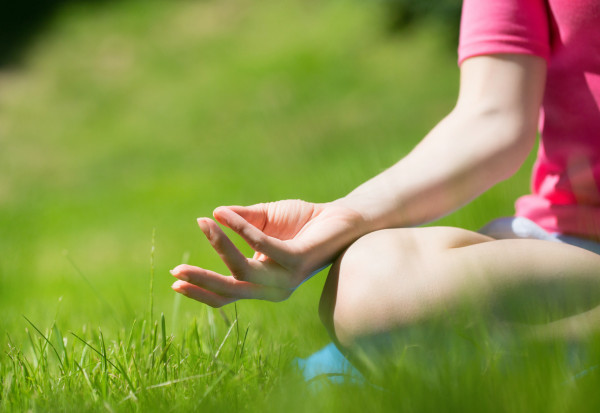 Many people with diagnosed Rheumatism or Arthritis are on long term anti-inflammatory drugs for pain, and most of these are at risk from the side effects of such medications. I recommend experiment...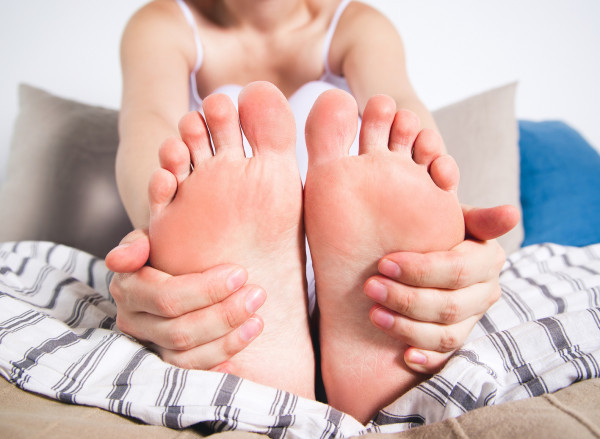 Gout can be an extraordinarily painful condition and is caused by crystals settling out of the blood stream and depositing in joints. Very often these crystals end up in or around the large toe. ...