Herbal Supports for Canine (Dog) Cancer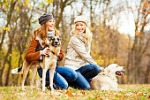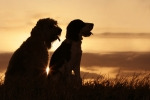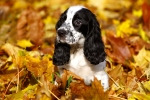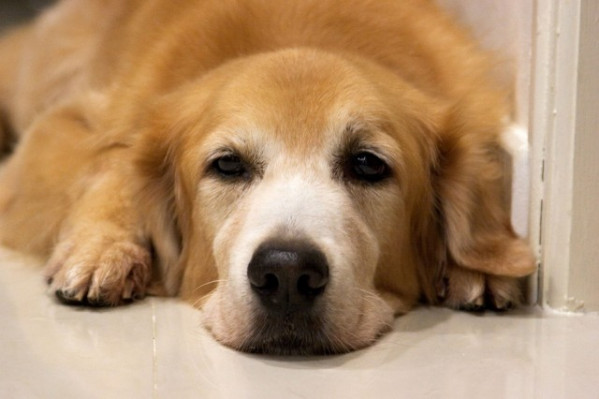 Many dog owners contact us here at McDowell's Herbal seeking input into their decisions related to starting or continuing Chemotherapy for their dog with cancer. We are always happy to work with them ...
Osteosarcoma is one of the most common canine cancers. It has risen from being almost unknown 50 years ago to epidemic proportions nowadays. It is now affecting younger and younger dogs especially tho...