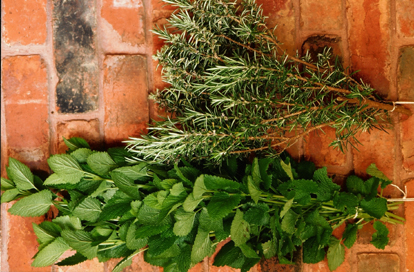 Bladder Cancer is not as common as the Incontinence and Kidney problems that arise due to aging, structural prolapse and/or chronic infection in dogs. However it is beginning to appear more regularly and a correct diagnosis is sometimes delayed while trying to treat symptoms misrecognised as simple infection.
McDowell's Herbal dispensary staff prepare a specific Bladder Cancer Support Mix which includes concentrated extracts of; Bladderack, Buchu, Elecampane, Dandelion, Golden Seal, Parsley and Rosehips along with the Bach Flower Remedies Oak, Pine, Water Violet, Olive and Walnut.
This Bladder Cancer Support Mix is given in conjunction with an Antioxidant extract derived from the bark of the Maritime Pine Tree, (Maritime Pine Bark Extract). Together the two support mixes have the potential to slow the growth of the cancer and boost overall health. In addition they can assist in healing the irritation and inflammation which has resulted from the cancer.
McDowell's Herbal Bladder Cancer Support Mix can be used in conjunction with other alternative medicines or with orthodox medical treatments such as surgery, radiation and chemotherapy.
The important distinction between our Herbal approach and that of traditional medicine is that; here we are aiming to boost the robust health maintenance and disease fighting systems already at work in every dog, not just remove or kill cancerous cells – hoping they don't return.
We expect noticeable change and reduced symptoms in the first four to six weeks of having your dog on our Herbal program and ask that you submit regular reports to your McDowell's Herbal, clinical Consultant.
Maritime Pine Bark Antioxidant