Many people with diagnosed Rheumatism or Arthritis are on long term anti-inflammatory drugs for pain, and most of these are at risk from the side effects of such medications.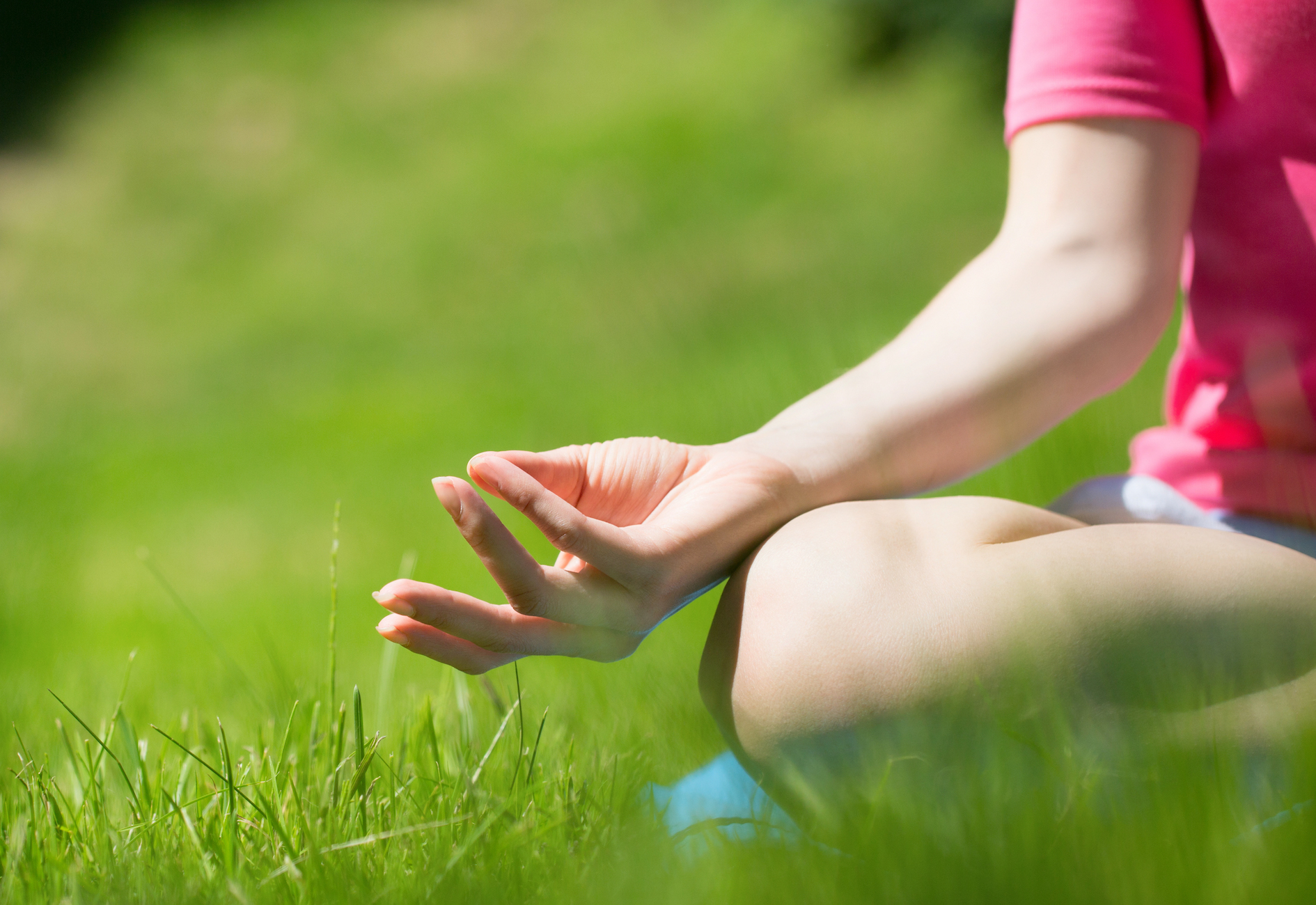 I recommend experimenting with traditional herbal anti-inflammatory combinations.
My standard Anti-Inflammatory formulation contains:- Oats, Devils Claw, White Willow, Guiacum, Burdock, Pine Bark, Rosehips, Elecampane and Yarrow as well as the Bach Flower Remedies Oak, Rockwater, Honeysuckle, Vine, Walnut and Rescue Remedy.
I find this combination very useful and safe in reducing inflammation and pain while at the same time reducing, fully or partially, dependency on pharmaceutical drugs.
Once benefits are achieved through the use of this treatment and dependence on pharmecutical anti-inflammatories is reduced, I recommend a personal consultation.
During this process I will investigate the underlying causes of your condition so I can make suggestions and formulate treatments to reverse these processes to further improve your long term prospects and quality of life.