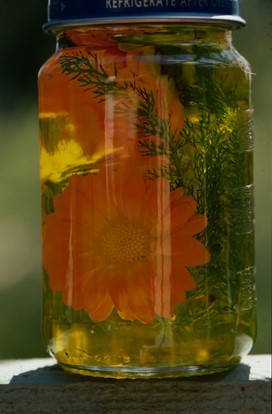 The BARF Diet stands for "Biologically Appropriate Raw Food" or "Bones And Raw Food".
The BARF Diet, written by Vet Ian Billinghurst, is the third book of the series that directly deals with feeding pets naturally with a healthy evolutionary diet. It is the first book in the series that individually deals with feeding both Cat's and Dog's. It contains the important background material from the first two books as well as much new information for the reader.
The theme of this book is that animals are much healthier when fed this evolutionary "BARF" diet. It provides reader with scientific principles of the diet and is based on the enormous health benefits of animals which are so fortunate to be fed with this diet.
This book provides readers with recipies and other highly relevant and practical information to assist in the home production of the BARF Diet.
Other books in this series are "Give Your Dog A Bone" and "Grow Your Pups On Bones". We stock all books in this series and are available for purchase.