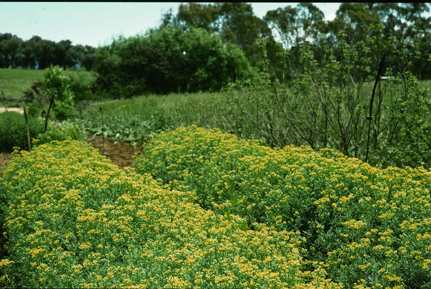 'Beauty is truth, truth beauty,' - that is all ye know on earth, and all ye need to know.
John Keats
November is the last month of spring, and soon we will be preparing for summer. Time to lighten up the Newsletters, and get a spring in our step!
For many clients, this means preparing a beauty program that supports their skin, is safe and has the healing properties of herbs well known for their soothing and restorative properties.
I am often asked what I suggest as a good skin care range. And up to now, there have only been very expensive ranges to choose from. I find that many of the lovely skin care ranges that I like have been taken up by very large corporations. This seems to always reduce the quality of the product as cost cutting measures are employed.
This never really sits well with me, as I really feel that its small , local boutique business with strong ethics of caring and sustainability is the way forward for humanity, the earth and all her inhabitants.
For this reason it is with great enthusiasm that I am introducing you to Megan, a friend of mine, who lives and works in Bathurst, country NSW.
Over the last 6 years Megan has spent an enormous amount of time researching and developing a beautiful range of skin care and beauty products, as well as a baby care range, called BASK.
I have been using BASK for over 12 months now, and I love the products. They smell divine, have no nasty ingredients, are not tested on animals and they WORK.
I particularly love exfoliating with Posh Polish, and using the Body Bliss ..
BASK is now available to you, just in time for Christmas! Just a note though, she has only a limited stock available, as this product is made by hand ( as all our products are) , so its first in best dressed!
This last month I have also been treating so many horses with Stringhalt, so I have included the Stringhalt information and product profile.