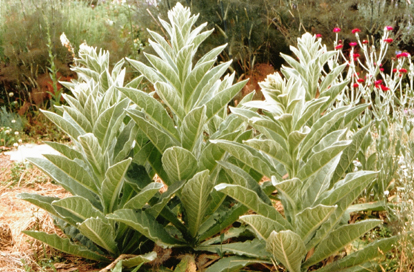 One of the most important understandings of Herbal Medicine is the observation of how healing cycles unfold, and our relationship to nutrition, life and stressors in general. Emotions play a huge role, influencing hormonal balance which in turn influences how well our immune system responds.
Because we are interacting within a cyclic environment, we must respect that healing takes on the same patterns. Many times our perception of how healing unfolds is confused with man made lineal time or with reductionist scientific chemical equations.
We were not made (nor did we evolve) to perform to the daily work week as we have been conditioned to think. If we are aligned with nature, we would fast when not hungry of feel ill, eat when hungry, sleep when tired and rest in nature to be well nourished by clean air and clean environments, snuggled by our loving parent or loving partner under the protection of our clan.
Today we expect a straightforward healing outcome; however, often healing is not straightforward, causing anxiety and confusion.
Knowing the general pathway that certain processes take is very useful in gaining the confidence that helps keep you on track.
My herbal programs are designed to support you or your animal to greater vibrancy and wellness.
A personalised program will help you to understand the journey of healing . Contact me today for a detailed and free consultation..