"As I walked out the door toward the gate that would lead to my freedom, I knew that if I didn't leave my bitterness and hatred behind I would still be in prison" - Nelson Mandella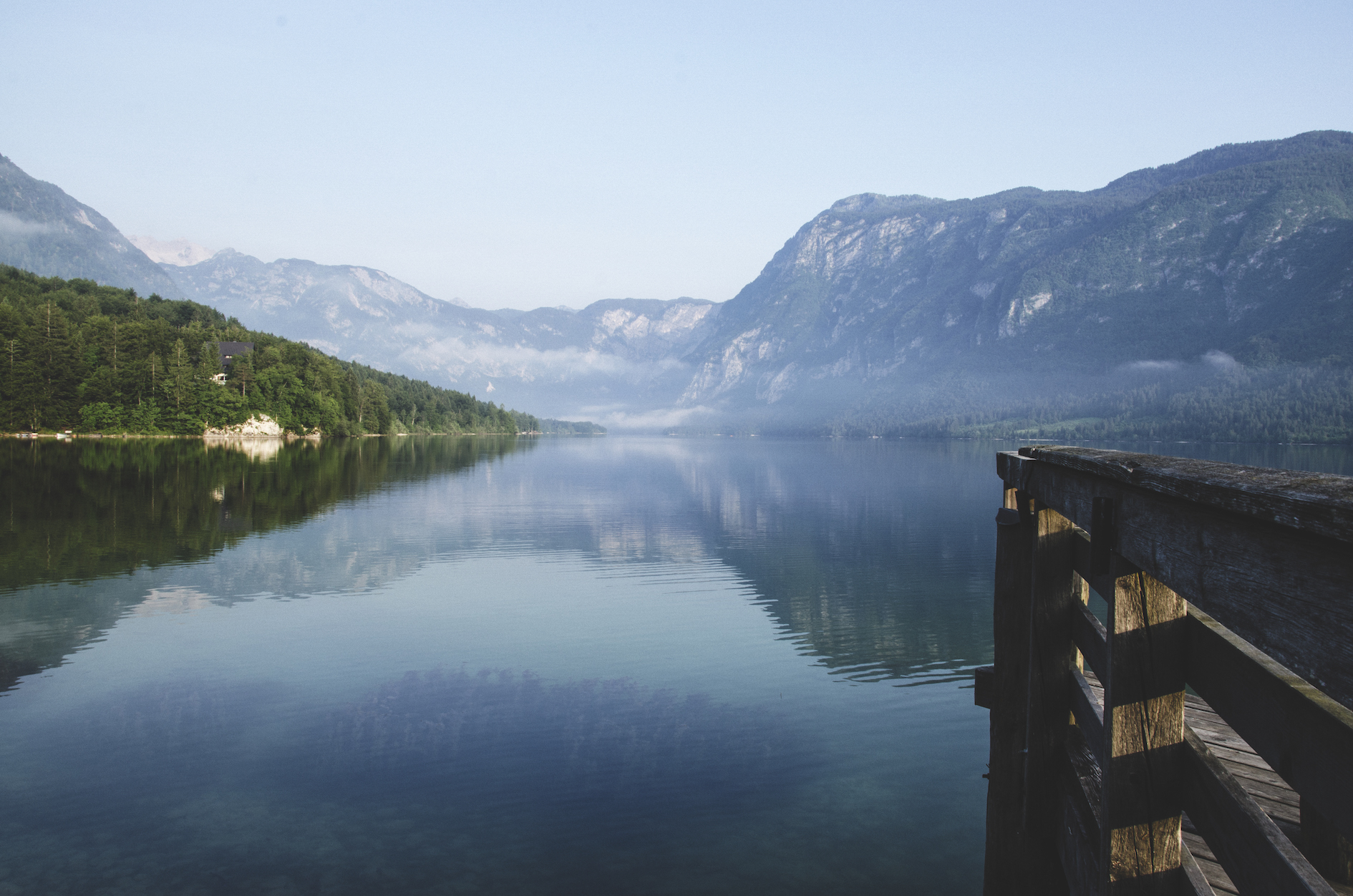 The importance of forgiveness....
I have a regular correspondence with an amazing client, who has overcome incredible adversity emotionally and physically. His story would fill a good 1000 page novel. I have encouraged him to write his memoirs over these many years and one day he may even publish it . His story, like many of our personal stories, is worth telling.
Just recently, we have been discussing the importance of forgiveness, particularly in relationship to serious illnesses like cancer, and how he has recognised the link in his own illness by holding onto resentments and unspoken words.
He has come full circle into the realisation that we have the power to change our feelings, and therefore our thinking ( and vise versa) in order to become well.
Acceptance and forgiveness is the key to letting go, and allowing a new life to develop. As forgiveness floods your being, you will naturally feel more joyful, peaceful and empowered to move forward.
A good example of this is Nelson Mandella...I read with interest that he was not the man we remember when he went in to prison. He was quoted as saying that he was a very angry man, and that it took 20 years for him to see that this was not the way to bring freedom to his family and community. 20 years is a long time to be contemplating how his anger could be transformed into forgiveness. And he succeeded in a way that was unimaginable to all who knew him.
This concept is the main teaching of all world religions. Move aside from cultural and racial schisms that are extreme.. The basis of all world religions is love and forgiveness.
Somehow over the last 5000 years, we have lost our way. Some how, we will find our way back to peace love and harmony.
Forgiving yourself is one of the most beautiful gifts you can give yourself. The way is through forgiveness of self, and forgiveness of others. Forgiveness and gratitude is a powerful energy that can change your perception, and your reality.