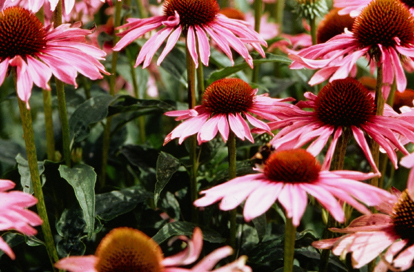 "Let us always meet with a smile, for a smile is the beginning of love"
Mother Teresa.
It's December- and another year has just flown by! Is it me, or do the years seem to be going so quickly now?
It must be my age! It seems that there is so much to experience still, books to read, stories to tell and love to give...
In Australia, its cherry season! Where we live I am fortunate to be able to buy large boxes of extremely large white fleshed cherries, which are so delicious. There is nothing better than over eating these for the weeks on end, evoking memories of a carefree time...
Christmas was always a time of feasting in our home, and our mum would be busy weeks ahead to make the most delectable pudding, fruit mince tarts and shortbread.
These days these special treats are made with out love in all the big supermarkets, and seem to have lost their special appeal.
However, I encourage you to take the take the time and buy organic wholesome ingredients, find a friend or child or family member, and start baking!
I think that there is nothing more satisfying than having all the treats specially made with love when celebrating Christmas.
Even those who are not Christian's, Christmas can still be a time to give, love and share with those who you care about.
This is Mums special Shortbread and the old fashioned Caramels- it's the only time of year that I indulge in these kinds of foods so please enjoy!
(I think that Mum would be happy to share these special treats!)
Merry Christmas!