Animals (and humans!) with good gastrointestinal functions are generally more healthy, overall. A healthy gut creates a robust immune system and better capacity to manage everyday stresses. And all systems in the body are intricately connected...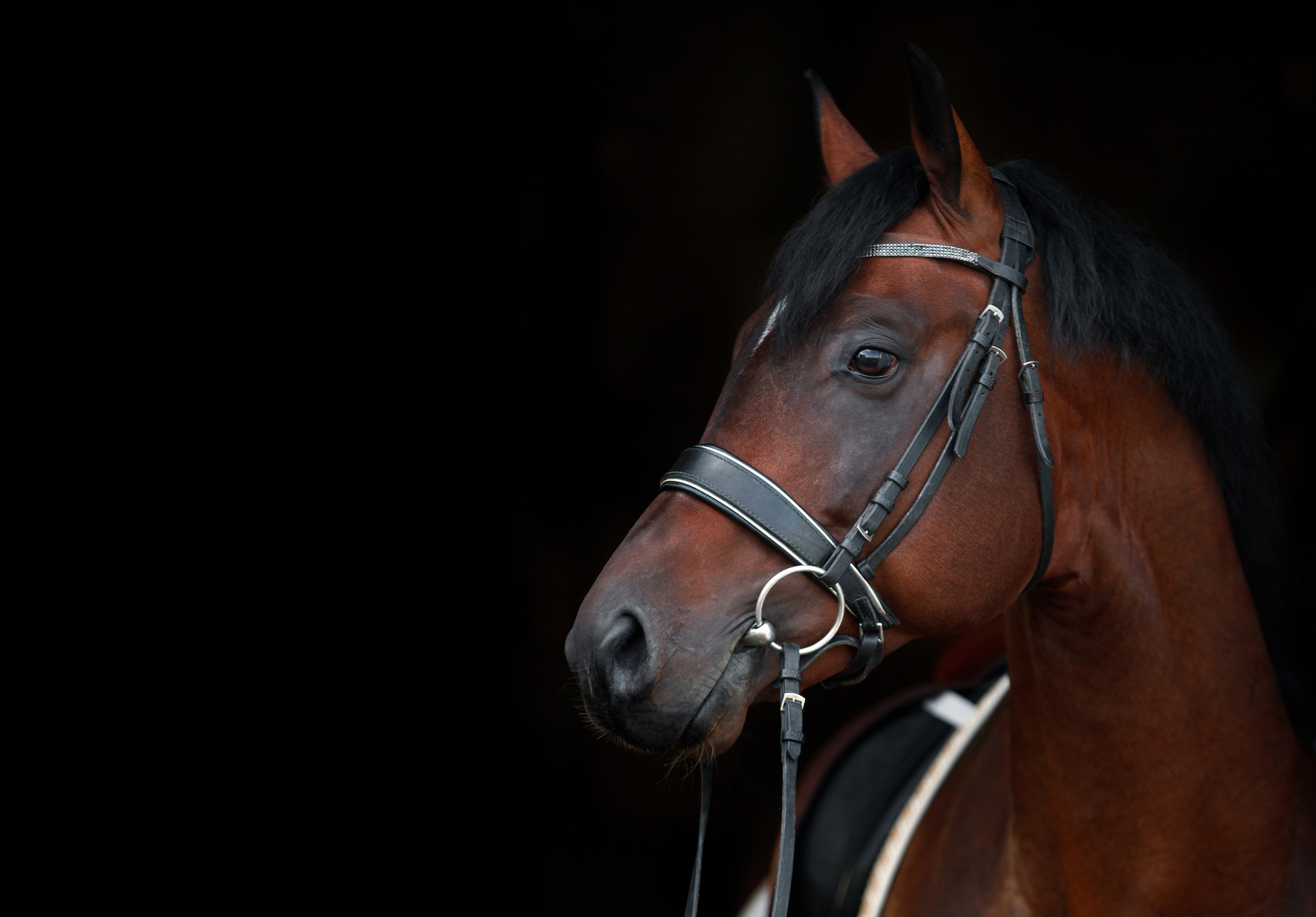 It's now well known that there is a link between gut health, the immune system and the brain. The use of fermented herbal and plant products to protect health has been a fast growing area and many people are now recognising the impact that strong and healthy gut microbiota has.

The fermentation process has been utilised by humans for thousands of years. Before refrigeration people have preserved foods in a variety of ways and that's had an impact on how (and what) many cultures have eaten. Think yoghurt, sauerkraut, dry sausage and meat and pickles!

Basically, a fermentation is the process of a bacteria converting sugars into an acid, as well as a number of other substances. Fermentation 'pre-digests' and makes the nutrients and beneficial compounds more accessible to the body.

Why ferment herbs?
Apart from the preservation of food, the benefit of fermentation is biologically adding more bio-available proteins, essential amino acids and vitamins.
Fermented food can;
Restore intestinal flora, for overall better health

Improve digestion and assimilation of nutrients

Support a healthy metabolism

Detoxify the body

Increase energy
With a specialised method of fermentation, the herbs active compounds are released and a spectrum of nutrients are enhanced.
McDowells Fermented Herbal Product
Traditional benefits of the fermented herbs in our tonic include improving indigestion and relieves bloating, anti-spasmodic action in the gut and helps with stress colic, regulates blood sugars and appetite, improves blood quality, improves circulation and overall health.
Our FHP is fermented on Lactobacillus casei, Lactobacillus plantarum and Saccharomyces cerevisiae with molasses combined with nine powerful herbs; caraway, yarrow, anise, fennel, birch leaf, goldenrod, rosemary, peppermint and marshmallow root.
Benefits of our Fermented Herbal Probiotic;
May assist with immune system function and healthy digestion.

Contains beneficial microbial flora; Lactobacillus casei, Lactobacillus plantarum, Saccharomyces cerevisiae, and 9 herbs.

Symbiotic fermentation is the process where multiple organisms (yeasts, acetic acid bacteria, lactic acid bacteria and others) interact to allow the active compounds from herbs to express their true biological nature when digested.

Fermented botanicals offer a broad spectrum of nutrients which help to create a favourable environment in the animal's gut that contributes to their overall health via the microbiota.