Castor oil is an age-old remedy in traditional medicine, used to moisturise the scalp and leave your hair smooth and shiny. It's also used as a thickener for eyelashes and brows. Castor oil is a long-chained fatty acid which provides essential proteins and nutrients to hair follicles and can prevent hair follicle inflammation.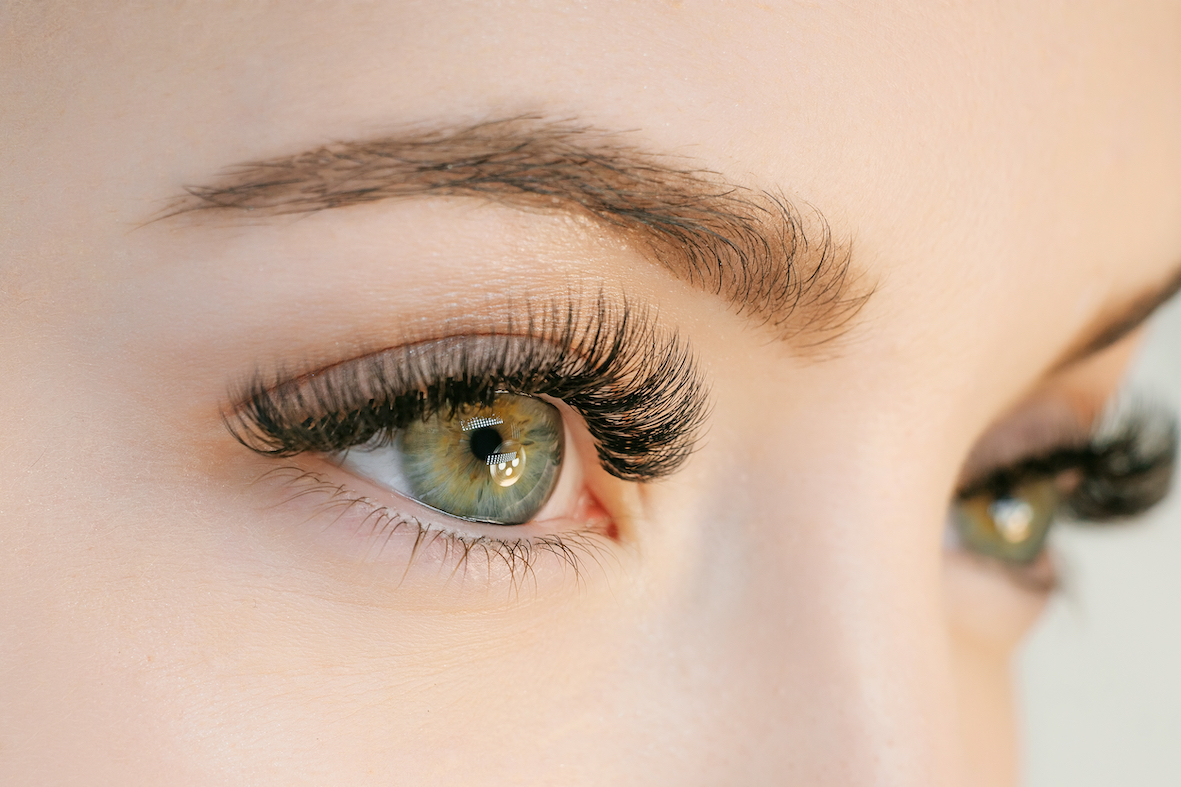 Castor oil has many beneficial properties and applications; soothing and lubricating irritated eyes, fungal infections under finger and toenails, moisturise and to aid in the healing process of skin and also encourages hair growth/regrowth!
The ricinoleic acid, which makes up 90% of castor oil, shows both anti-inflammatory and analgesic effects. Ricinoleic acid is known to stimulate the Prostaglandin E2 receptor, leading to blood vessel dilation. When you apply it to the scalp, it increases the blood vessel dilation and the flow of oxygen-rich and nutrient-rich blood to the dermal papilla, or the root of the hair!
McDowells castor oil is cold pressed, organic, hexane free and does not undergo a solvent extraction process.
How to use it:
Do a patch test first, to ensure you have no reactions.
For eyebrows and lashes; dip a cotton tip into a little oil and line the lashes and through the root of the hair of the brows.
For hair; massage a few drops of the oil into your scalp. Let the oil sit for about two hours but make sure it doesn't get on clothing. Some add rosemary oil to boost effectiveness.