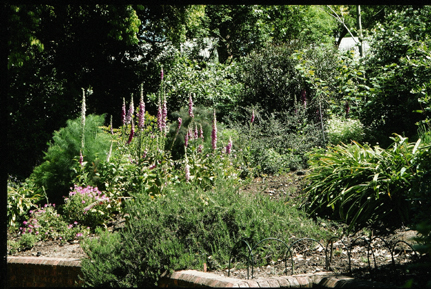 "I have always thought of Christmas time, when it has come round, as a good time; a kind, forgiving, charitable time; the only time I know of, in the long calendar of the year, when men and women seem by one consent to open their shut-up hearts freely, and to think of people below them as if they really were fellow passengers to the grave, and not another race of creatures bound on other journeys". ~Charles Dickens
How true, and what a wonderful quote to end the year with. And what a year it has been!
I want to thank every one of our clients for your continued support and faith in our practice and herbal programs. I have received many heart-warming stories (many yet to be published) as well as wishes from so many clients this year.
I have included in this last newsletter the most shared article in my newsletter series for 2013..
I hope that you and your loved ones all have a wonderful Christmas season, and I look forward to joining you all again in the New Year..
From all of us here at Herbal-Treatments, we will see you in the new year with many more interesting articles and home hints for health..
Namaste!
http://blog/1400-the-greatest-fear-in-the-world-is-of-the-opinions-of-others