Artificial fragrance is now known as one of the most dangerous and harmful ingredients in the cosmetic industry. Many of them are hormone-disrupters, allergens, carcinogens, and cause harm to the aquatic environment.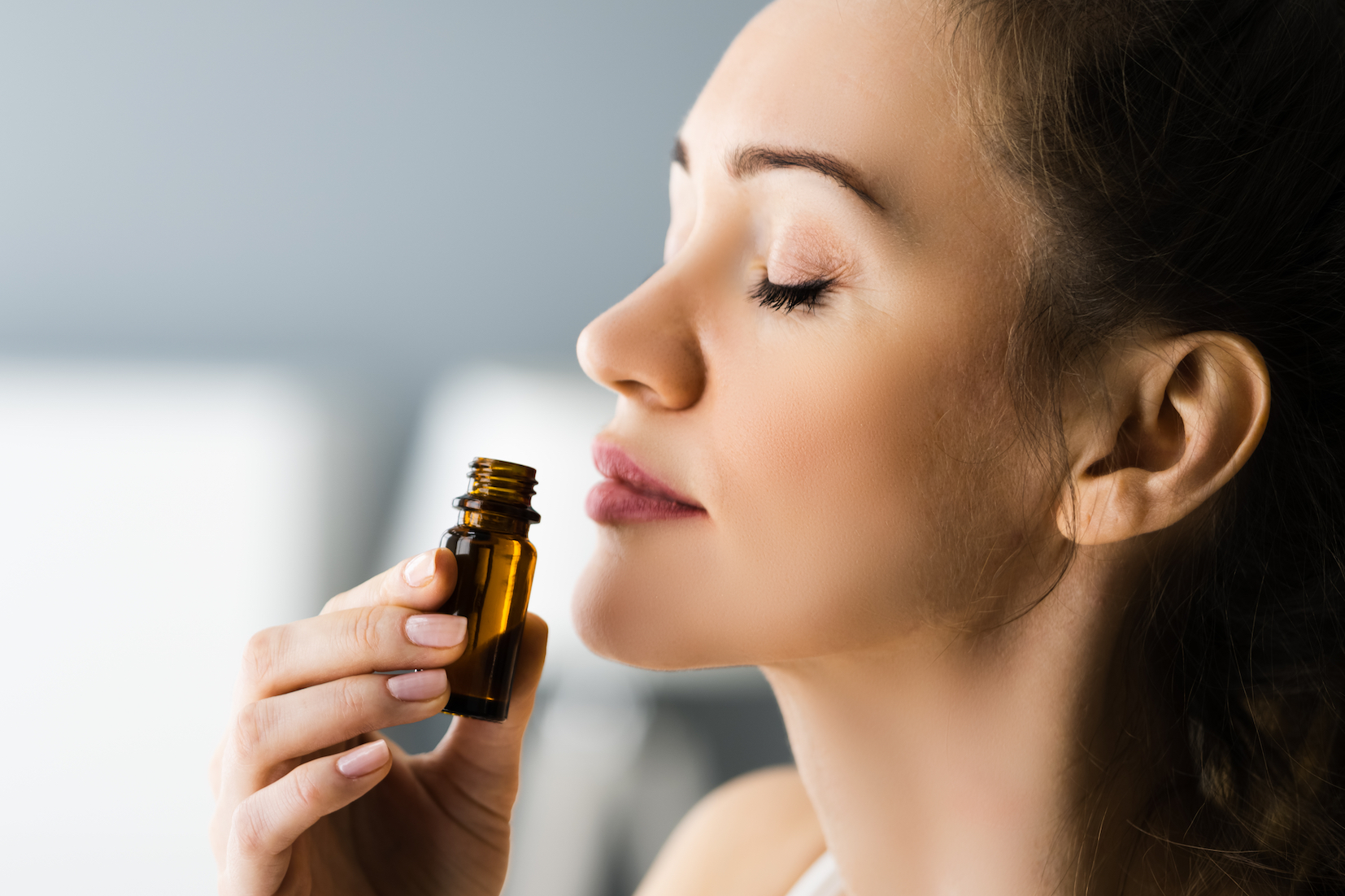 Perfume and fragrance is a multi-billion dollar industry, found in just about all personal care products such as shampoos, hair sprays, cosmetics and make-up, soaps and deodorants, to laundry and dishwashing detergents, cleaning products, household insect sprays, hardware products, toilet fresheners and home and car deodorisers.
Huge quantities of synthetic fragrance are produced each year, but with very few legislative restrictions imposed. Environmental scientists are increasingly concerned about their affects on our health, as well as their persistence in the environment.
The Environmental Working Group's Skin Deep Cosmetics Database, the word "fragrance" or "parfum" on the product label represents an undisclosed mixture of various scent chemicals and ingredients used as fragrance dispersants. 95 percent of chemicals used in fragrances are synthetic compounds derived from petroleum. They include benzene derivatives, aldehydes, and many other known toxics and sensitizers, which are capable of causing cancer, birth defects, central nervous system disorders and allergic reactions (1).
Artificial fragrance has been linked to health issues such as;
Allergies

Eczema

Hormone disruption

Reproductive issues

Effects on brain and nervous system

Metabolic disease

Thyroid problems

Birth defects

Cancer
Synthetic vs Natural Fragrances
Synthetic fragrances are aromas that don't exist in nature but 'natural' doesn't necessarily mean plant-derived, either! Genuine natural scents come from plant botanicals. They smell beautiful and also provide benefits for the skin, body and mind!
Plant-based oils have been used in perfumes for thousands of years, starting with the Egyptians back in 3500 B.C, who infused parts of plants with oils and water.
When essential oils are inhaled, they travel directly to the brains olfactory centre in the limbic system of the brain, which is responsible for emotion, behaviour and long term memory. When applied to the skin, they penetrate the dermal layers, entering the blood and lymph systems to be transported around the body. Internal application of essential oil preparations may stimulate the immune system.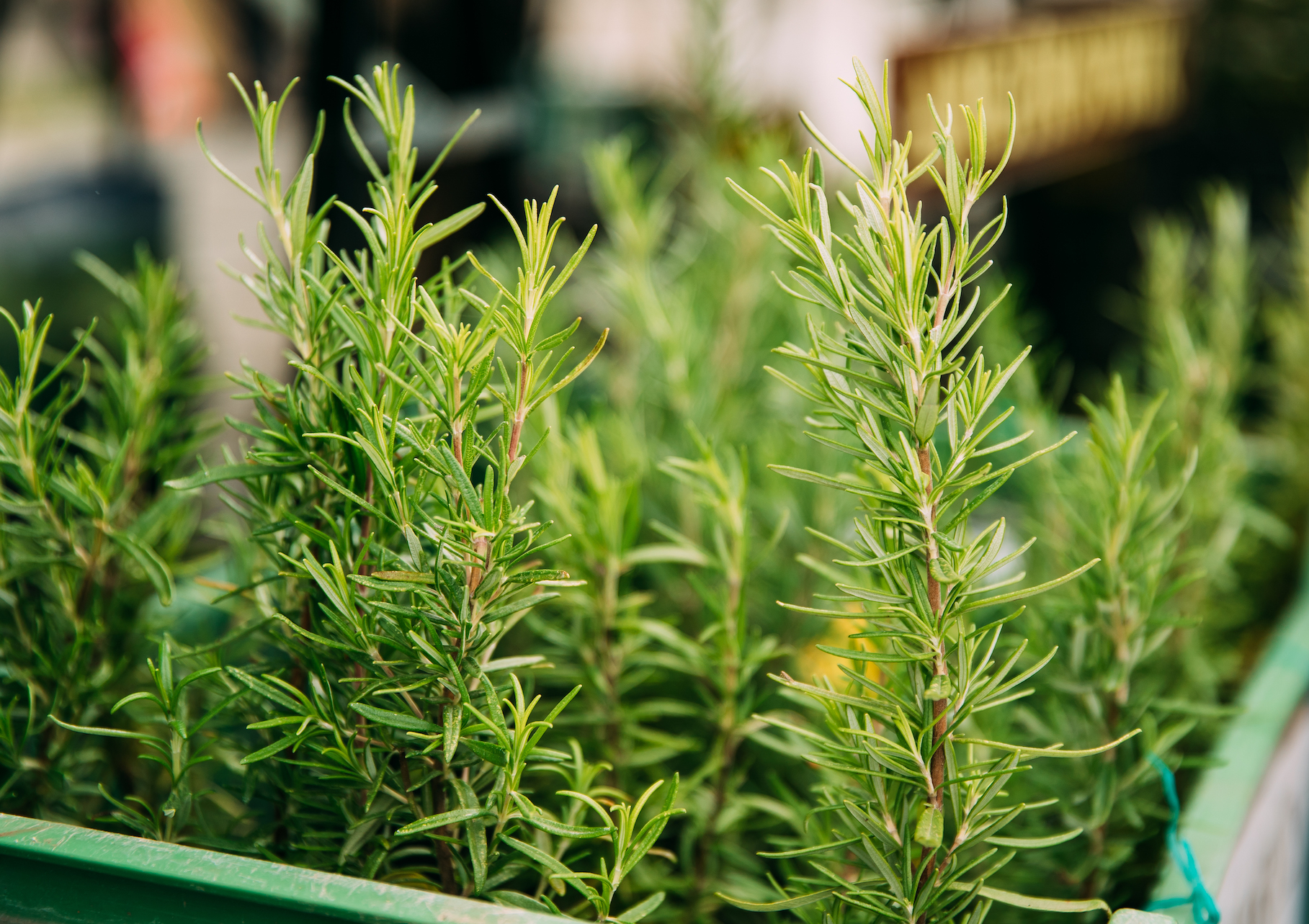 Introducing McDowells new essential oils blends
These are 100% pure organic essential oils to use in your oil diffuser, burner, bath or add to your massage oil or creams.
Silver Wisp Blend - Designed to support the respiratory system, this lively, penetrating aroma is fresh and clean.Contains atlas cedarwood, peppermint, lemon and eucalyptus.
Mistfly Blend - A luscious, sweet, floral blend to ease the senses. Vaporise regularly to maintain a serene environment. Contains sweet orange, atlas cedarwood, lime, bergamot, frankincense, ylang ylang and geranium.
Emerald Skimmer Blend - A sweet scented blend that has a relaxing effect on the body and the mind. The perfect combination of oils to renew and restore. Contains sweet orange, maillette lavender, sweet marjoram, bergamot, neroli.
Duskhawker Blend - Blended to refresh the mind and support intellectual energy. A crisp, bright blend that offers mental strength. Contains sweet orange, petitgrain, bergamot, lemon, rosemary, and spearmint.
River Damsell Blend - A rich, warm blend to support a restful mind and feelings of calm. Utilising this blend in a vaporiser will help release environmental tension. Contains atlas cedarwood, lemon, red mandarin, lavender maillette, bergamot, roman chamomile.
Devil's Arrow Blend - A clear, fresh blend that calms the mind and allays frustrations. Perfect for the bedroom vaporiser. Contains a blend of sweet orange, bulgaria lavender, bergamot, petitgrain, sage and ylang ylang.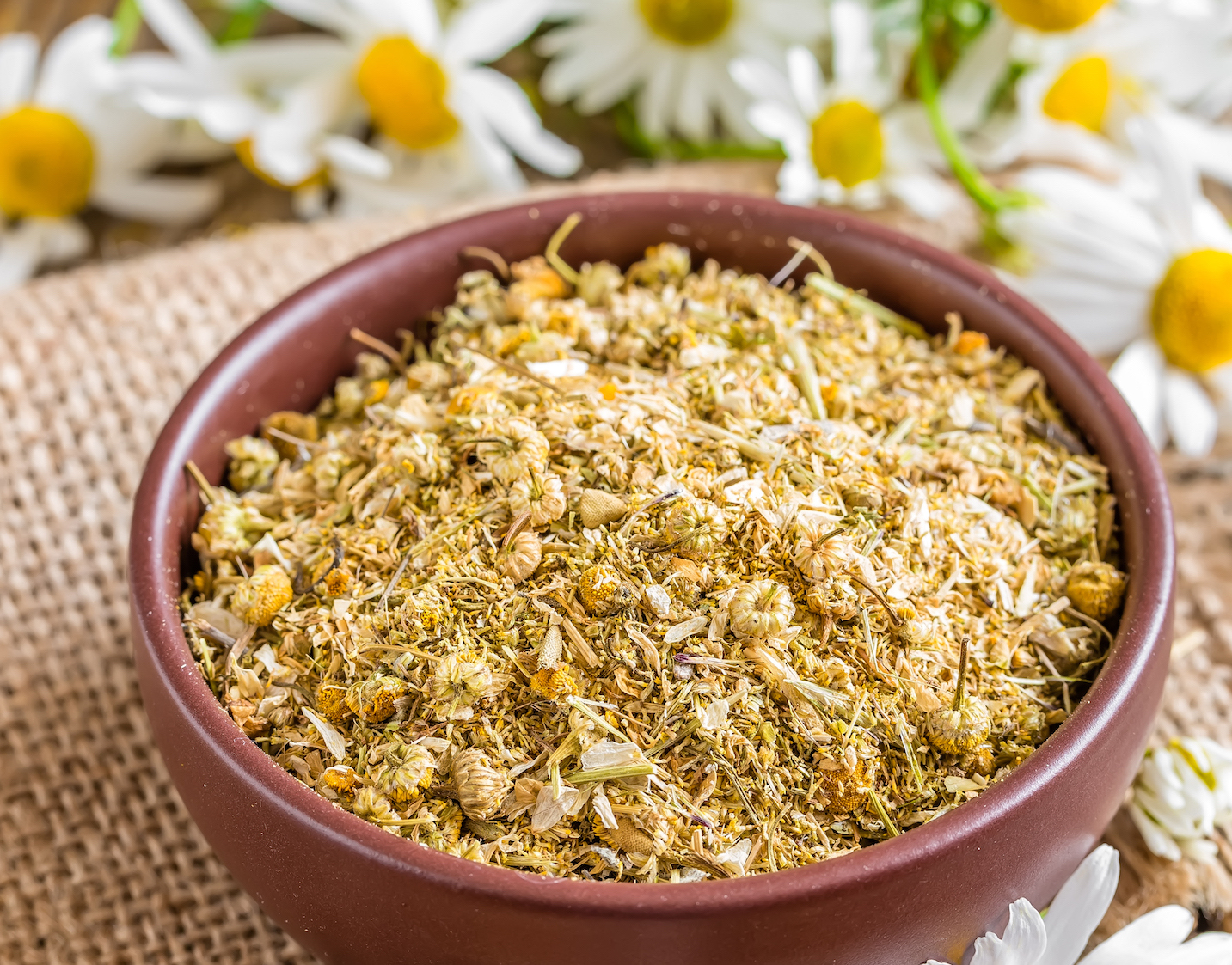 References
Neurotoxins: At Home and the Workplace (Report by the Committee on Science and Technology. US House of Representatives, Sept. 16, 1986) [Report 99-827]