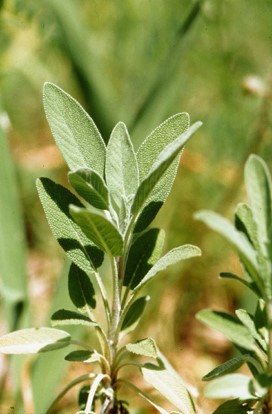 You don't throw away a whole life just 'cause he's banged up a little.
Tom Smith- Seabiscuits Trainer in the Movie Seabiscuit
Have you seen the movie Sea biscuit? It happens to be one of my favourites, and a movie
that I watch when I am feeling the need to be inspired by life again..
I always find such inspiration in this simple yet profound story of loss and redemption, and
transformation through courage and love.
In one scene, where Charles Howard ( Seabiscuits future owner) comes across Smith in
his search for a trainer and a race horse to own, a friend of Charles describes Tom as a
"crackpot". Charles, not perturbed, and probably even encouraged by this comment seeks
out Tom. He finds Tom in the outskirts of the racing stables, tending a lovely gray horse with
Hawthorn root- to encourage circulation to the forelimb of this beautiful and graceful horse.
Daily I have enquiries from people around the world , who like Tom, don't want to " throw
away a whole life Jut cause he's banged up a little". People who, just like Tom, want to be in
harmony with nature to heal.
And like Tom, its your care and dedication to life, and belief that life is worth preserving that
contributes to healing each and every one of us..
It all starts with caring and kindness... and some help from Mother Nature with her Herbs!
Today I am featuring an article on Poly Saccahride Storage Myopathy.
I hope that you find this information useful!