With the new year upon us, we often feel compelled to make at least one New Year's Resolution. We tell ourselves that this year it will stick, make silent promises and then feel even worse when we fail.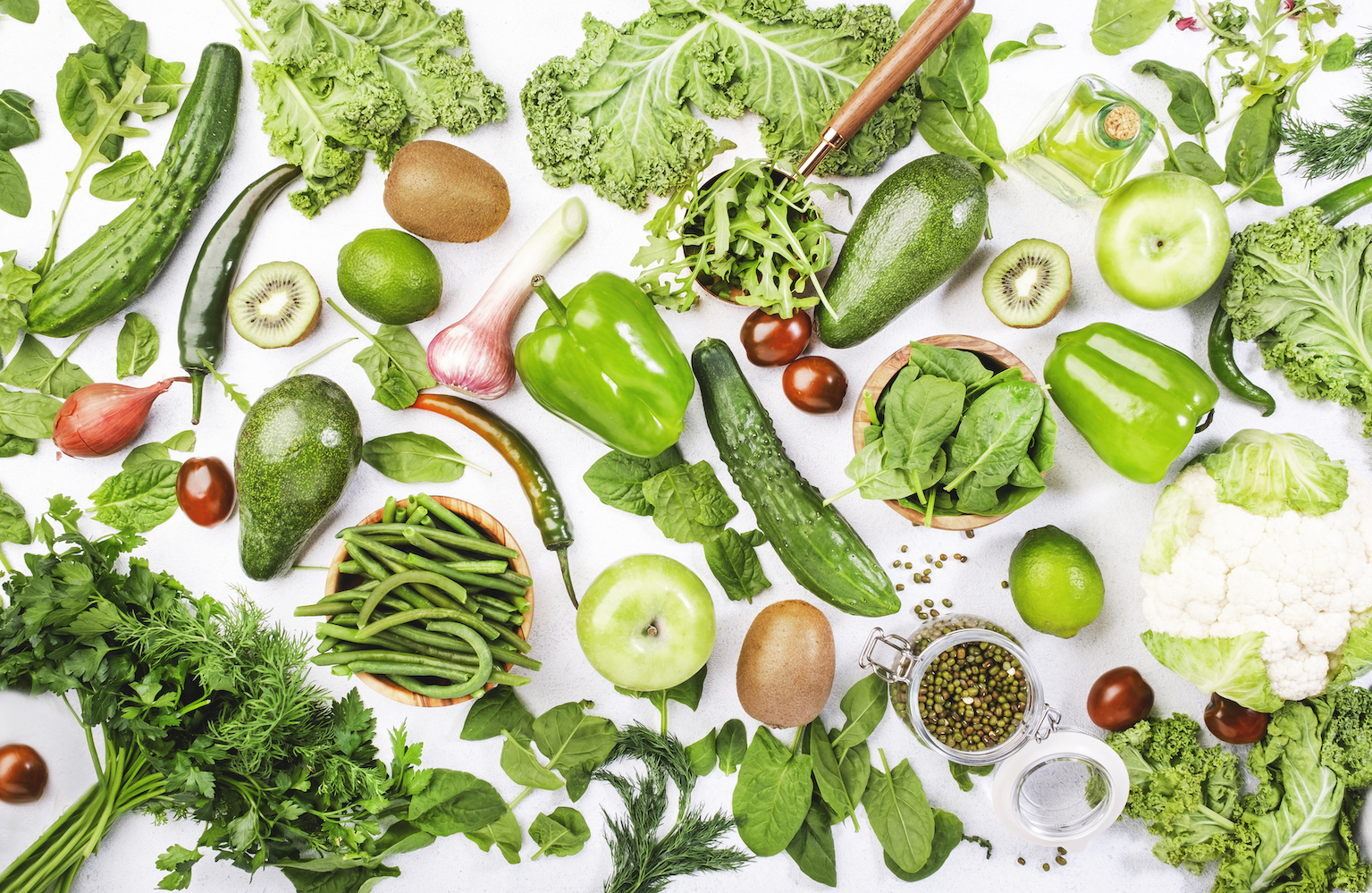 But here's 5 daily activities you can do that will change your next twelve months.
1.Gratitude
Start and end each day with an expression of gratitude. It is better if you jot these down in a journal (which could be a simple exercise book!) both first thing in the morning, and last thing before you sleep. Research shows that it lowers stress levels during the day and gives a greater sense of calm at night. Having an "attitude of gratitude" can focus your brain on what is important to you and assists in being clear about what really matters to you. This simple activity can turn your life around. Start with three things every day, or one thing you're grateful for with three reasons why.
2.Digestive support
Start the morning with the powerful digestive aid of apple cider vinegar. It's excellent for reflux, bloating and indigestion, weight loss and cholesterol, to name but a few. Why not give it a super boost!? Adding lemon, raw honey, turmeric, garlic and ginger is an excellent way to improve the benefits of apple cider vinegar. Mr Mansfield's Daily Ritual offers a powerful combination of all of these ingredients plus healing herbs like yarrow, dandelion and echinacea.
3. Exercise
Make an effort to do 30 minutes of physical activity five times a week. Physical activity has so many benefits - improving skin, eyes and circulation, increasing feel good hormones. There are many ways you can achieve thirty minutes - it could be cycling, swimming, yoga, a game of tennis or a simple walk with a friend.
4. Wholefoods
Support your body with vibrant, fresh, wholesome food. Rather than removing foods you deem 'bad', start adding in more foods that are high in nutrients. Stop counting calories and start counting nutrients. Add more salad, vegetables, high quality oils, grass-fed proteins and pasture raised eggs. Adding a high quality flax seed oil source is an excellent source of omega-3, 6 and 9 fatty acids. Omega-3 fatty acids are anti-inflammatory and especially recommended for the relief of inflammation associated with arthritis and to assist in the improvement of general well-being. Use on its own or in a salad dressing.
5. Meditation and breathwork
it sounds complicated and out of reach but even the most simple activities can be a type of meditation. Spending time in nature, sitting and breathing slowly and purposely, staring at a candle in the bath, yoga or tai chi can all be forms of meditation. It's about connecting with your inner source of energy, using the breath to calm and focus and taking time out for your mental wellbeing.