A Christmas favourite, this Chai blend of calming herbs and warming spices, not only helps to calm and settle a busy mind, it also helps to improve digestion, enhance the immune system and fight inflammation. Perfect for Christmas and the the over indulgence it can bring!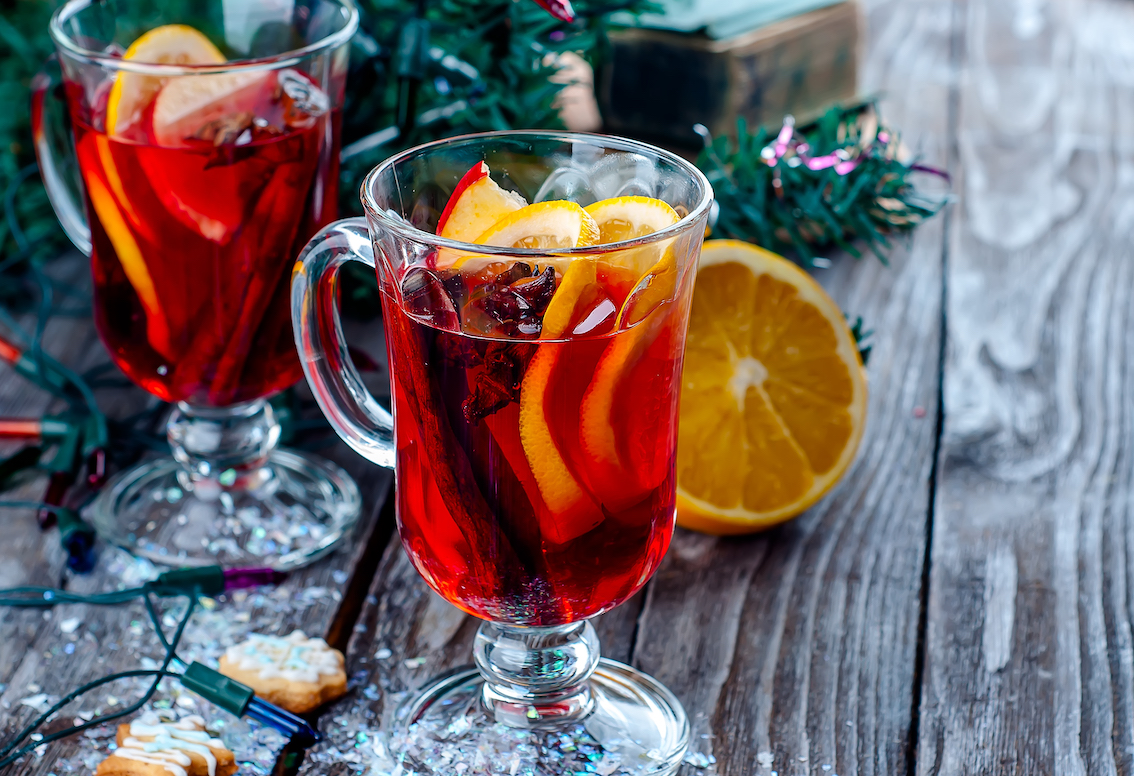 Spiced with Planet Organic Chai tea bags, this festive herbal mulled wine creates a warm, soothing and uplifting experience that is also good for you. Good news is that you can serve this hot or cold, depending on which side of the hemisphere you're on!
HOW TO MAKE CHAI SPICED MULLED WINE
1. Take 2 litres of organic Merlot, and add to a large saucepan.
2. Add 2 sliced organic lemons.
3. Slice in apple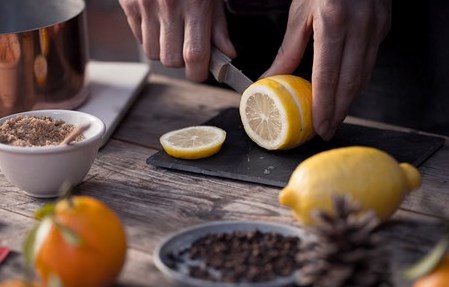 3. Cut two organic oranges in half and press cloves into the skin. Add to the pan, along with 10 Chai tea bags and some grated nutmeg (optional).
4. Warm the mixture (do not boil), then add 6 tablespoons of brown sugar (optional!). Gently heat for a further 15 minutes.
5. If it's a cold night, add some brandy before serving. If it's hot then chill and add ice before serving!