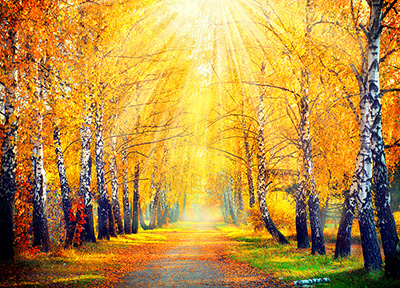 Diarrhoea can set up a pattern of physical irritation in the gut which is self-perpetuating. Eventually causing damage to the lining of the gastrointestinal system generally and especially in the colon. To break such a pattern requires a comprehensive approach to return the whole of the metabolic balance to normal and to reduce the over-sensitivity in the gut itself.
Treatment therefore must include provision for reducing overactivity in the liver where bile is produced, support for the nervous system that triggers peristalsis and healing for the damaged lining.
My herbal treatment involves two recommendations.
Firstly a course of Slippery Elm Bark Powder. One dessertspoon daily mixed into a paste with cold Chamomile Tea and to be given for a continuous period of 12 weeks. Slippery Elm provides a protective lining to the mucosal lining of the gastrointestinal system, and in 12 weeks will completely heal an irritated lining.
Secondly a herbal mixture to support the healing is made up from the following ingredients; Blue Flag, Chamomile, Passion Flower, Vervain, Slippery Elm, Rhubarb, Yarrow and St Mary's Thistle with the Bach Flower Remedies Aspen, Rescue Remedy, Scleranthus and Wild Oat. This mix is taken at a dose rate of 20 drops twice daily in ½ a cup of cold chamomile tea and mixed into feedThe treatment must be maintained initially for at least 3 months and most folk find that when they have finished with the Slippery Elm they generally benefit further from maintaining the herbal tonic as a supplement for longer, usually until their circumstances have completely changed.