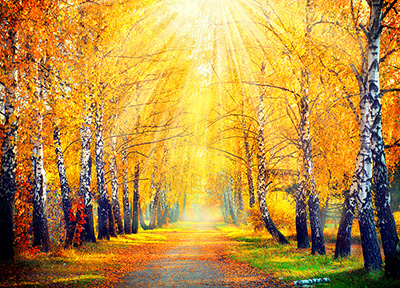 Difficulty in urinating in young racing greyhound dogs can be caused by a temporary engorgement of the prostate gland. This in turn is due to the overstimulation of adrenalin production during racing or training.
The Prostate Treatment may be used along with the Kidney Weakness Mix if necessary. It is made up of the herbs:- Black Cohosh, Couch Grass, Celery, Juniper, Rosehips, Saw Palmetto and Valerian as well as the Bach Flower Vine.
Prostate problems, apart from Prostrate Cancer are rare in companion dogs. In racing greyhounds this temporary engorgement is easily treated using the mixture above, which relaxes the prostate gland and can permanently avoid the difficulty in wetting after races.
Dose: 5 to 10 drops for Tiny and Small Breeds; 10 to 20 drops for Medium and Large breeds. (Please use the "Ask A Question" link below, to ensure you get the best Herbal Program and the correct dose for your sick dog!)