Fertility has been a preoccupation with herbal medicine forever and the ancient herbalists were just as concerned about the fertility of their domesticated animals as for themselves.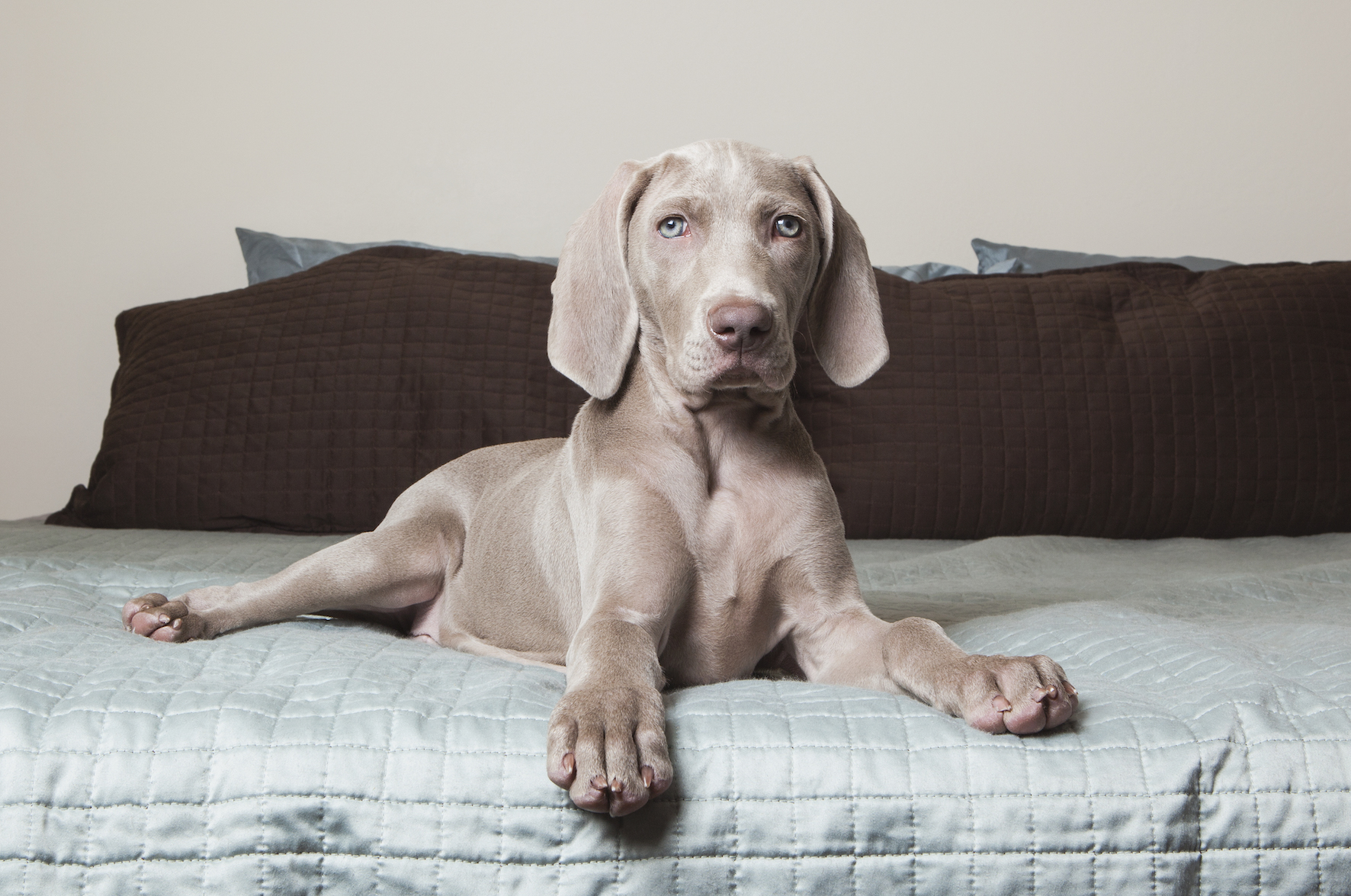 Therefore, in every culture, there was a wide variety of herbs used to enhance fertility, carrying and birthing and I have included the most reliable and safe of these from the european tradition in my Breeding Bitch Fertility Mix.
Any bitch with difficulty coming into season or in carrying pups will benefit from this treatment.
The herbal mix includes: Chamomile, Pulsatilla, Phytolacca, Raspberry Leaf, Rosehips and Vervain as well as the Bach Flowers Scleranthus, Walnut and Wild Rose.
I often prescribe it for the whole cycle from mating to weaning for older breeding bitches or especially valuable animals, for whom a successful and long breeding life is essential.