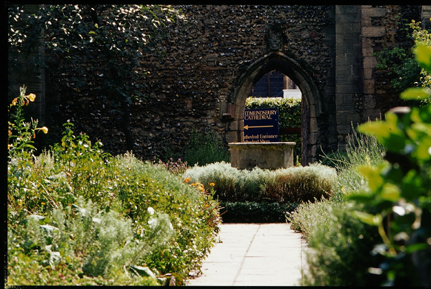 This Show Dog Herbal Treatment works first and foremost by strengthening the digestive system of the canine while supplying trace elements and nutrients for optimum nervous system health. The result of using this tonic, along with a carefully selected range of healthy feeds and supplements, will be to maintain optimum health and wellbeing, which will show in eye and coat health, and in calmness and confidence.
The mix includes:- Chamomile, Dandelion, Ginseng, Horsetail, Kelp, Nettle and Yarrow along with the Bach Flowers Larch, Mimulus and Walnut.

Perfect health in dogs is much more dependent on natural feeds and tonics and that there is a very real danger in interfering too much with nature. A dogs skin for example is not well protected by oils such as our own is, and too much shampooing is almost always very bad for both the skin and the dog's health altogether.
A dog in nature eats mostly raw and rotting meat and bones and doesn't get fed regularly twice or more daily. Toxin accumulation and poor health results from overfeeding and the chemicals and preservatives in unnatural feed and supplements.

There are great benefits in simplicity and non interference, if the dog starts to become ill and unresponsive to complex programs. It is then a matter of providing herbal treatment to support detoxification and to normalise the digestion and metabolism to get their dogs back to optimum health.