Some dogs and cats are prone to runny noses and sneezing, much like hay fever in humans. Allergic Rhinitis is an inflammation of the nasal passages caused by allergic reaction to airborne substances.The cause of this may be obvious like dust, pollen or seasonal changes or even following exposure to certain food, cleaning products or sprays for example.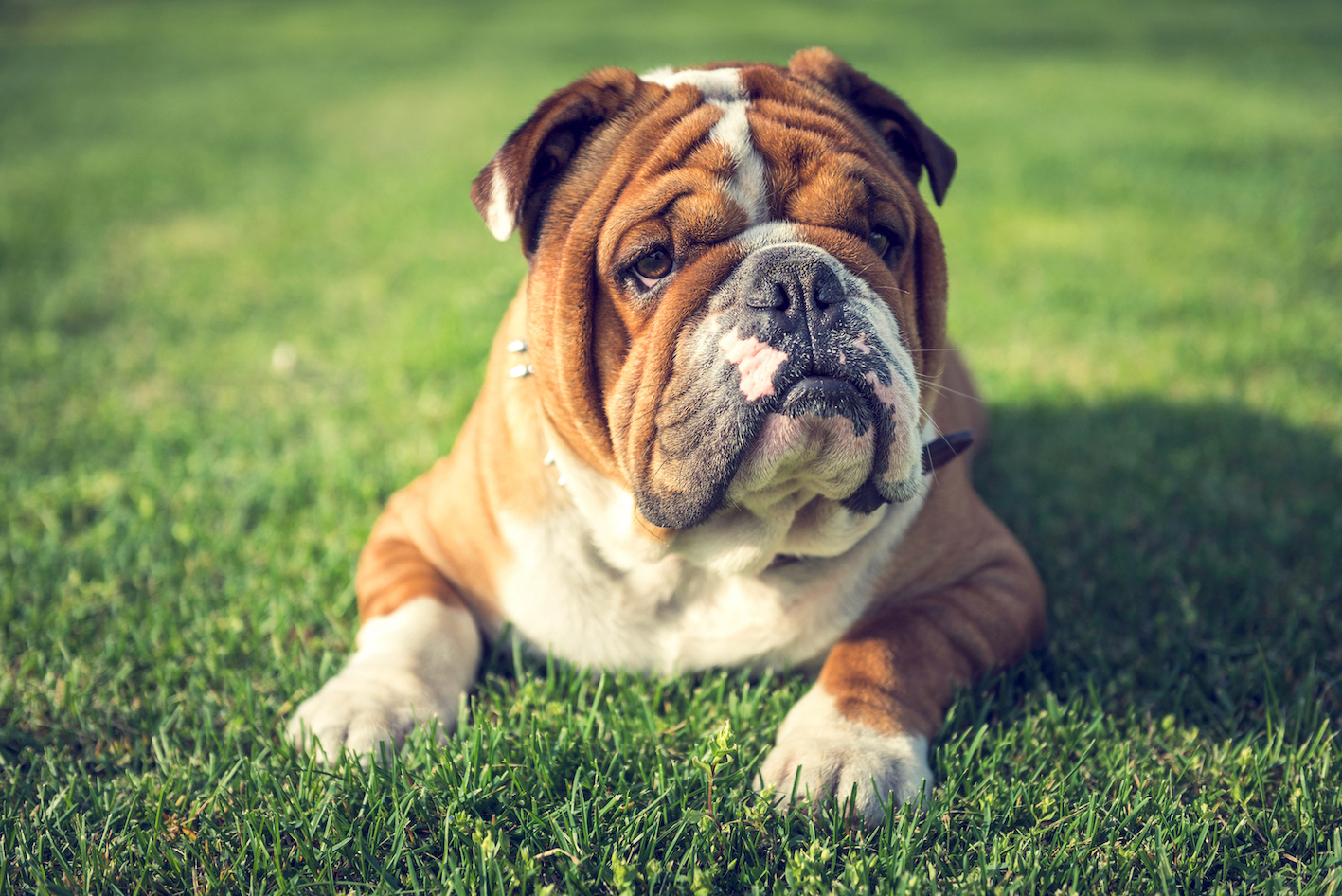 When an allergic dog comes into contact with allergens the immune system treats the allergen as an invader, resulting in hay fever like symptoms. This herbal mix nourishes and settles the respiratory immune system which is overly sensitive and assists in returning sensitivity levels to normal.
Our approach is to work with herbs that nourish and settle the respiratory immune system which in cases with Allergic Rhinitis is overly sensitive.
There is little medium to long term benefit gained from trying to desensitize against specific allergens as these will change from season to season or situation to situation. While, there is no doubt that antihistamine treatments suppress symptoms for a few hours at a time, they don't address the underlying cause of this condition.
McDowell's Herbal Allergic Rhinitis Support Mix aims at nourishing and strengthening immunity to resolve the underlying oversensitivity.
McDowell's Herbal dispensary staff prepares a specific Allergic Rhinitis Support Mix, which includes concentrated extracts of; Chamomile, Euphorbia, Fenugreek, Horseradish, Vervain and Alfalfa along with the Bach Flowers Walnut, Impatiens and Rock Rose.