The brainchild of the world's leading wheatgrass therapist, Australia's Dr. Chris Reynolds, Dr Wheatgrass Antioxidant Skin Recovery Spray enhances skin recovery. This amazing product has helped many towards a better quality of life...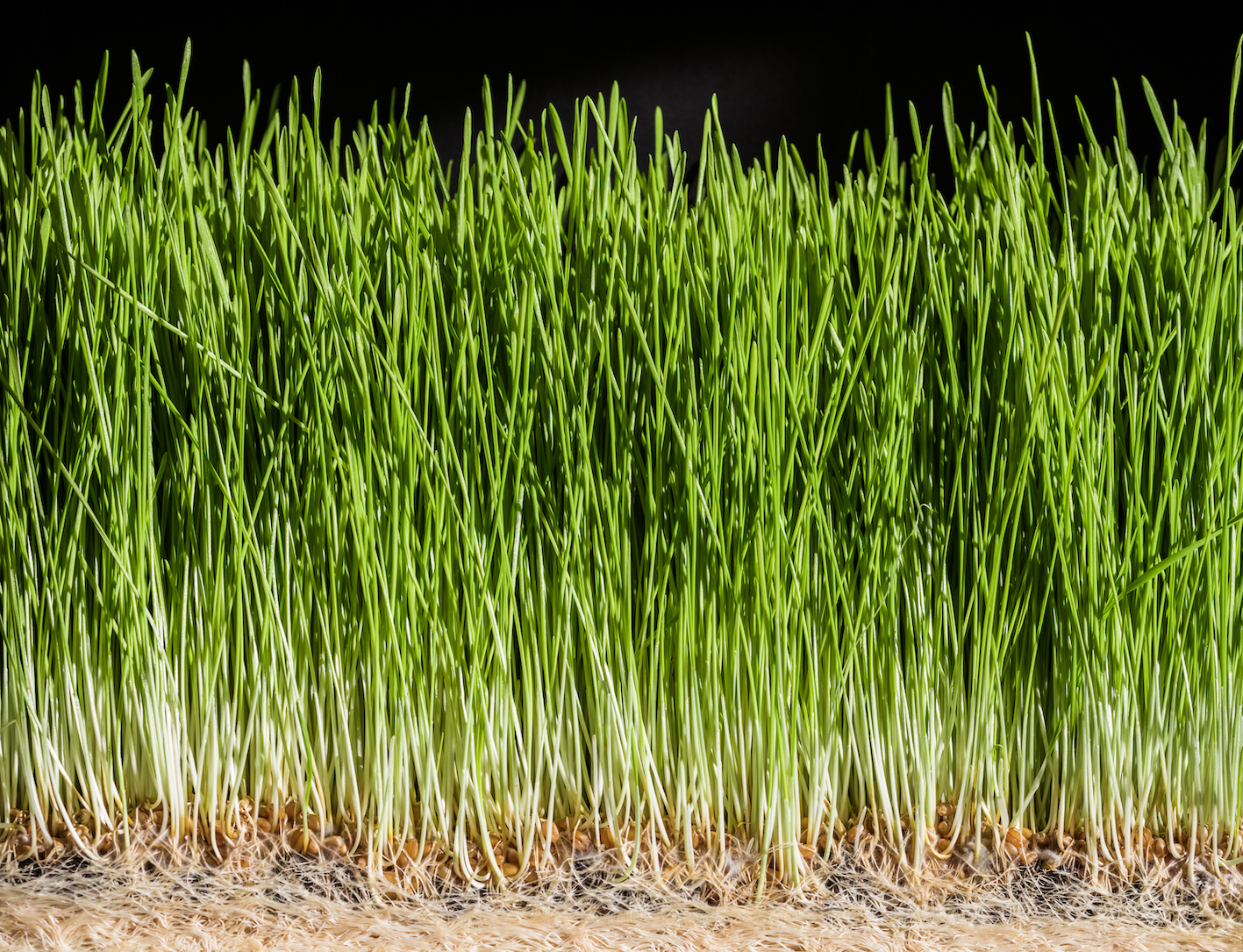 This natural extract derived from wheat grass sprouts offers a phenomenal rate of healing when used as first aid and follow up treatment on open wounds. Serious bleeding and dirty wounds can be first treated with an Antiseptic Styptic extract which includes Calendula, Yarrow and Rescue Remedy. and this can be followed by an application of the spray which is then continued right through to the establishment of new hair growth in record time.
This product is equally useful in the home, kennel or stable and it should be carried with you whenever you are travelling with your animal.
Our skin recovery spray is safe to use even on broken, cracked, raw or chafed skin. We suggest applying sparingly once or twice a day. Wheatgrass sprouts are virtually non allergenic and non-toxic. Allergies to cereal products are usually reactions to gluten. Our wheatgrass sprouts do not contain gluten.