Because operations are carried out under general anasthetics and no memory is retained we are inclined to believe that we were not shocked by the procedure...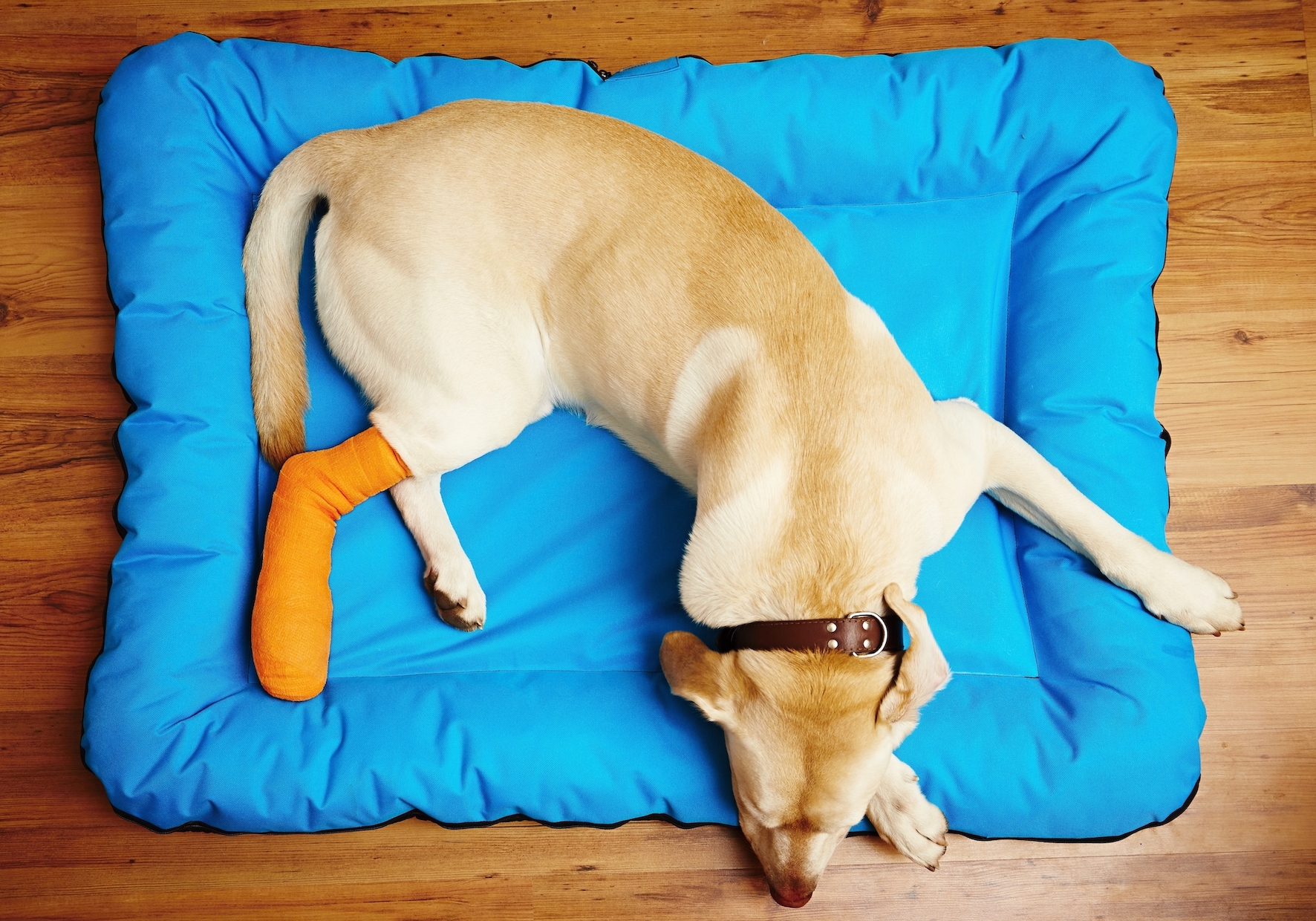 I always point out to my human patients that in fact, our body experiences exactly the same degree of shock as our minds would have if the operations had been carried out without anesthetic.
Thinking about this for a moment allows us to gain a real understanding of the effect this shock could have on recovery, if it is not properly resolved. The fact that modern western medicine has no provision at all for addressing post operative shock is a serious lack indeed.
McDowells Treatment
This specific herbal mix is to be given for at least one week prior to an operation, started again immediately afterward, and continued for at least 6 weeks. The speed of recovery from operations is directly related to the effect of the shock experienced during an operation. If the energy of shock and the catastrophic depletion of adrenal glands during surgery is prepared for and addressed directly after an operation, there are significantly fewer post operative complications and speedier healing.