Incontinence in dogs is usually associated with old age but it can happen to dogs of any age. It's important to figure out what the underlying cause is by taking your dog to the vet.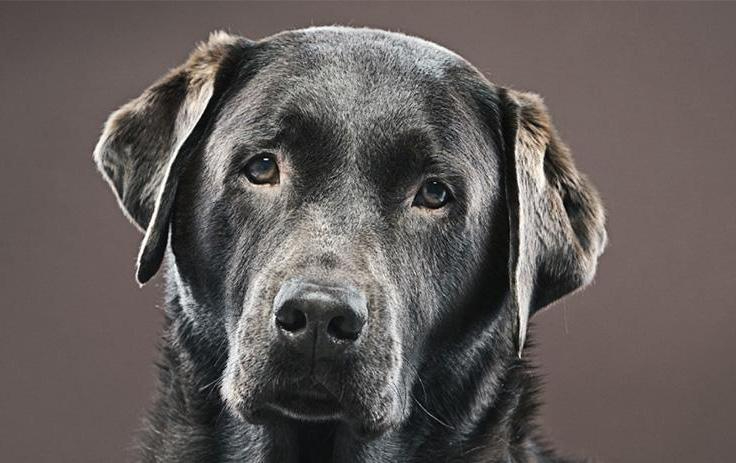 Incontinence in dogs that is caused by bacterial infection, bladder stones, or old age can be effectively treated with herbs, diet, water, and exercise. Lifestyle change is the key to alleviating this issue in dogs.
If you use commercial dog food, be aware that particularly dry foods, are laden with excessive amounts of carbohydrates and minerals. Also, the lack of moisture in dry foods doesn't help.
When there are too many artificial minerals and carbohydrates in your pet's food, they cause the pH balance of his urinary tract to get thrown off. This can lead to infection and thus urinary incontinence in dogs.
Incontinence in dogs can also be prevented by making sure your dog gets plenty of water.
Water is good because it flushes out bacteria and keeps your dog's urine flow healthy. It helps if your dog is suffering from incontinence due to bacterial infection or urinary stones.
This specific herbal treatment is especially effective for older dogs (often bitches but not always) who no longer have normal control over their urination. For further information on the subject of canine incontinence you may care to consult the article on the subject:
The mix includes; Buchu, Couch Grass, Oats, Rosehips, Saw Palmetto, Ethanol, Spring Water, Dr Bach Flowers; Mimulus, Larch, Vine, Oak.
It is given simply by counting out the drops onto your dog's normal feed, once in the morning and again in the evening.
This mix tones up and soothes the lining of the bladder, reduces acidity in the urine, improves the tone of the bladder sphincter, and helps prevent opportunistic infections.
Our canine companions are instinctively fastidious animals and suffer distress when they are unable to manage their urination and wet in their living or sleeping spaces.