Skin problems are one of the most common reasons owners take their dog to the vet. Dogs can develop sore and irritated skin for a variety of reasons.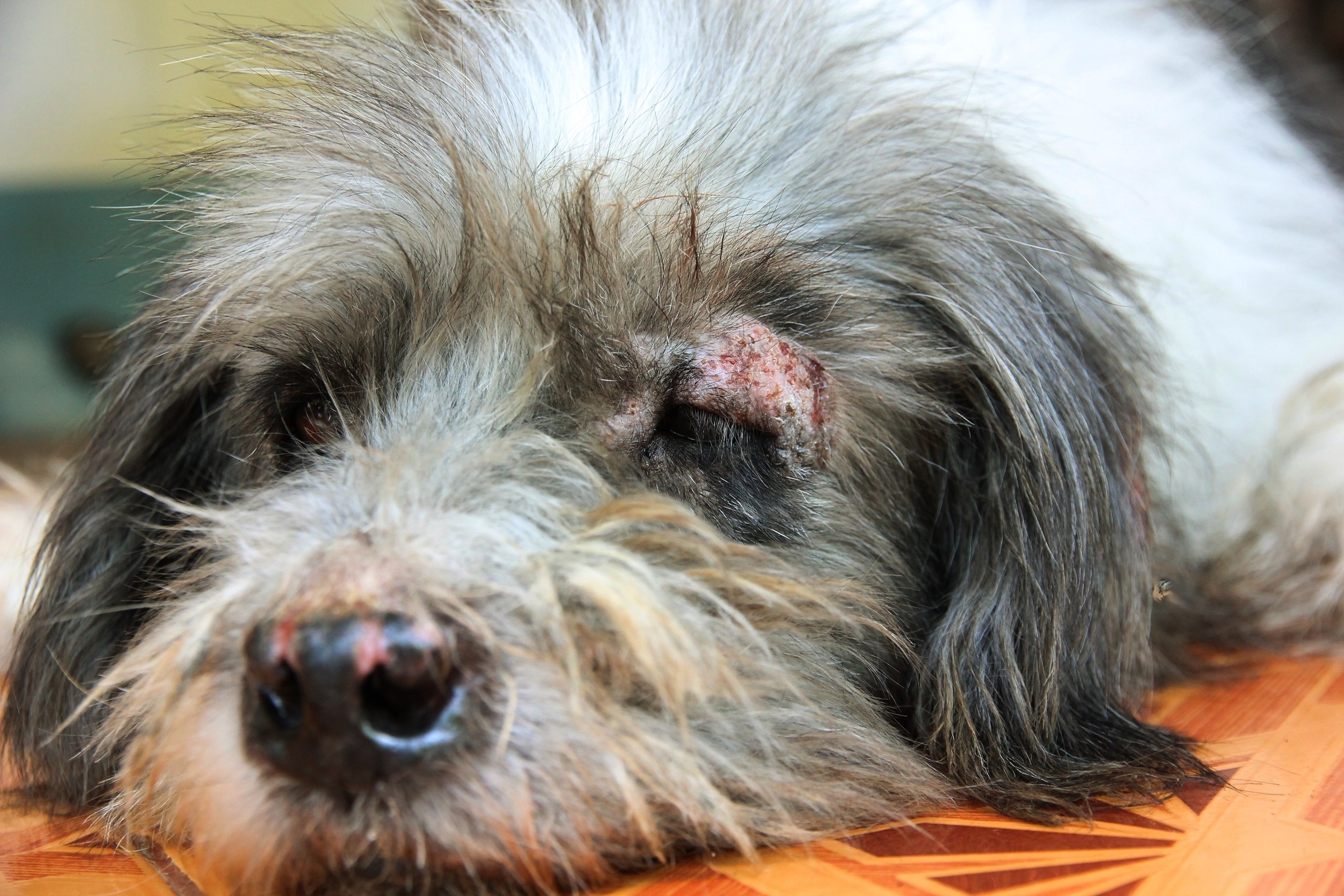 Some common skin problems
Excessive scratching
Redness and irritation
Inflammation
Hair loss
Lumps and bumps
McDowells Products
Skin Healing Cream
Our skin Healing cream is specific for repair and healing of irritated, damaged or scarred skin after the cause factors have been resolved with internal treatments.
It contains Elecampane and Maritime Pine along with the herbs Chamomile, Slippery Elm, Calendula, Thuja and Equisetum that are used traditionally to repair and soften damaged skin and repair scarring. Even a long time after an injury the Skin Healing Cream will promote a return to normal healthy, elastic skin tissue. Over time it will also assist in the reduction of scar tissue.
"My Border collie has had chronic skin allergies until I began using these herbal products slowly but surely we are able to give her relief using this product."