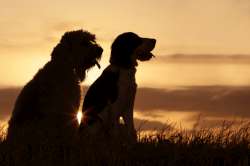 This cream is specific for repair and healing of irritated, damaged or scarred skin after the cause factors have been resolved with internal treatments.
It contains Elecampane and Maritime Pine along with the herbs Chamomile, Slippery Elm, Calendula, Thuja and Equisetum that are used traditionally to repair and soften damaged skin and repair scarring.
Even a long time after an injury the Skin Healing Cream will promote a return to normal healthy, elastic skin tissue.
Over time it will also assist in the reduction of scar tissue.