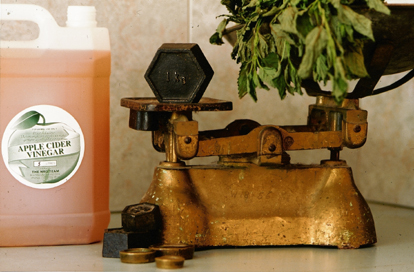 A stomach ulcer is an area where the membrane comprised of mucus producing cells has been eroded away and the acid has been able to attack the muscular wall beneath. This causes pain and inflammation and can cause bleeding into the stomach which is debilitating and potentially life threatening.
I would suggest that they are much more common nowadays than ever before. Also that maybe they were extremely rare or even completely unknown before we started to interfere with so much of the horses natural environment and natural needs.
In a modern racing stable there are ideal conditions to allow equine stomach ulcers to flourish which may include stress in the case of isolation, unpredictable situations and exposure to chemical substances such as bute which weaken the stomach lining and can cause bleeding. These conditions are almost entirely due to our interference with the natural rhythms and routines of the animals and to our substance abuse.
The treatment will include routine exposure to Chamomile tea at a dose rate of a third of a cup of Chamomile flowers twice daily made into a tea with boiling water and left to go cold. This tea can be used, without straining, to dampen down any other feed morning and evening.
The treatment will also include Slippery Elm bark powder which, when mixed with cold Chamomile tea, will provide a mucilaginous lining to the gut. This will protect the mucosa and allow it to heal while allowing all normal secretions to penetrate and not interfering with normal digestive processes.
Both Chamomile or Slippery Elm will assist in the normal healthy recovery of the damaged lining. They will also assist in relaxing the stomach and improving the normal rhythmic action necessary both for digestion and optimal fluid secretion.