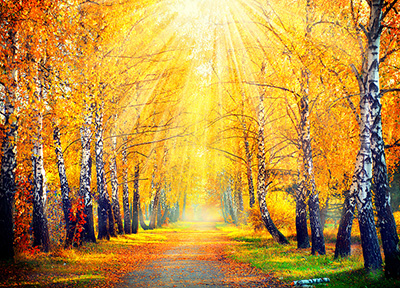 The Herbal Travel Mixes are often formulated for individual animals once I know them and am able to take into account their own personality and experience.
These consist of herbal extracts or decoctions to build up an animal's nervous system reserves, to ensure it is in the best possible shape to cope with the stress of travel.
The standard formulation which I find works in most cases is a Cider Vinegar extract mix of:- Chamomile, Dandelion, Hops, Pine Bark Residue, Rosehips, Vervain and Yarrow along with the Bach Flowers Agrimony, Larch, Aspen, Rock Rose and Mimulus.
Both the standard blend and any variation of same, is given for three or four days prior to a trip, during the trip, for the time away, and continued for a day or so after returning home.
After a couple of full courses it is usually sufficient to give it the night before, during the trip, and upon arrival.