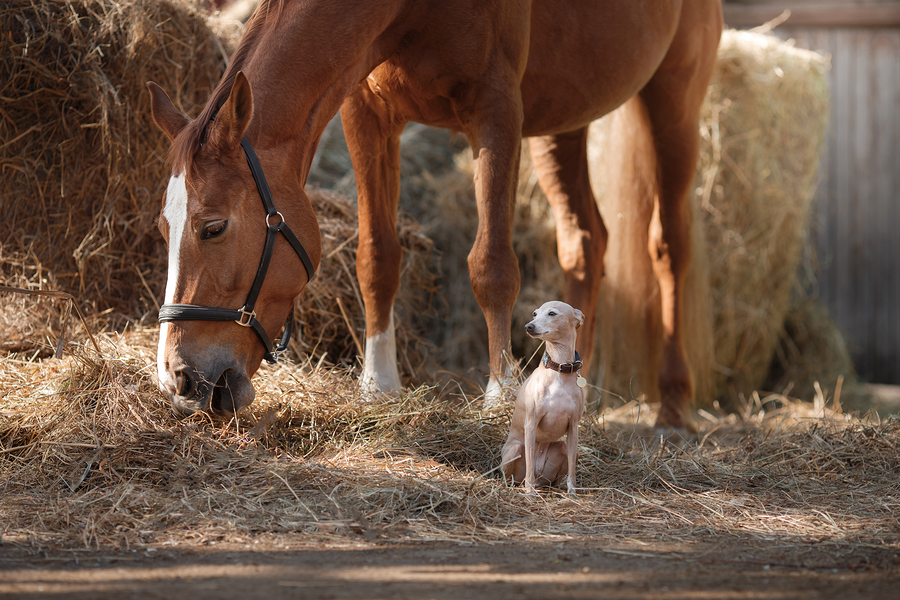 The symptoms of swollen legs point to the horse fighting some sort of infection in the body. The swelling legs indicate that the lymphatic system is not working as well as it should.
1: As this type of swelling is due to an upset in the lymphatic system usually brought on by an infection of some kind, I recommend the Blood Cleanser. This will also boost the immunity:
2: Along with the Hoof Oil mix. This is a powerful herbal blend that will promote circulation in the lower limb, it is found at:
3: I recommend that you also add some Fenugreek tea into the feed. This tea will help to support the Lymphatic system. Simply mix 2 dessert spoons to 1 Litre boiling water, cool and mix in 1/2 AM feed the rest PM feed every day.
4: Twice daily give a dose of cold Rosehip Tea made by soaking a 1/4 cup of Rosehip Granules in a pint of boiling water and leaving it until cold. When cold, the tea (grounds and all), is used to dampen down dried feed in the morning and evening.