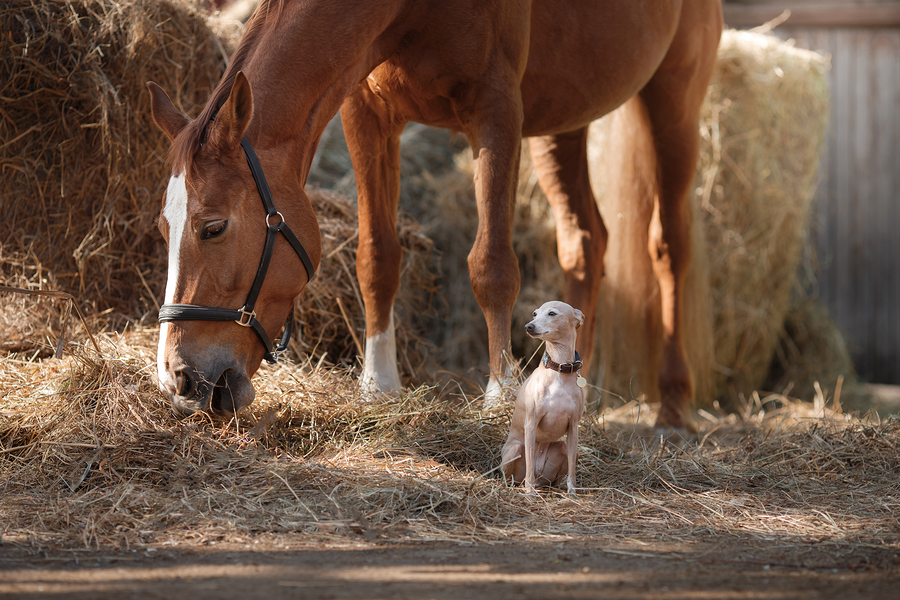 This mix has been formulated to dramatically boost our horses natural recovery from coughs, nasal and respiratory infections so that they can speedily recover from a case of, or exposure to, Equine Influenza. This program will develop an immunity from re-infection from both the drug resistant bacteria and viral agents proliferating.
As an alternative look also at our chest and immunity mix which works in a similar fashion.
This chest and immunity tonic boosts immunity against all respiratory system infection, bacterial as well as viral and also treats infection. The herbs are extracted into organic cider vinegar that is also a valuable support ingredient in itself.
Many trainers use the mix to treat the very first signs of infection and follow through for a week or so after the symptoms have gone. Others put their whole stable on the mix for a few days after any sort of exposure to a new environment or new horses coming into the stable. This course would run for around a month after all signs of discharge has gone to build things up back to 100% normal.
Colloidal silver is useful to fight off infection and will help you deal particularly with antibiotic or other exotic infections but on its own it does not build up the immunity.
Please note regular exposure to Rosehip Tea, Garlic and Molasses is a more suitable preventative sort of supplement to use in conjunction with the herbal mix.
Make up doses of strong Rosehips Tea. Say 6 tea bags to the litre of water left to steep until cold and then given to your horse either as a drench or used to dampen feed or added to drinking water or whatever. Ideally you should add a couple of drops of Rescue Remedy to each dose and then proceed to give numerous small doses by mouth over a few hours and then get a regular program of 4 to 6 doses per day each with the Rescue Remedy added.