Equine Influenza, also referred to as equine flu, is highly contagious.
Equine flu can also spread via direct contact from horse to horse or indirectly for example, by handlers, equipment and feed buckets. The incubation period for the disease is between one to five days. Therefore, an influenza outbreak can quickly spread between horses.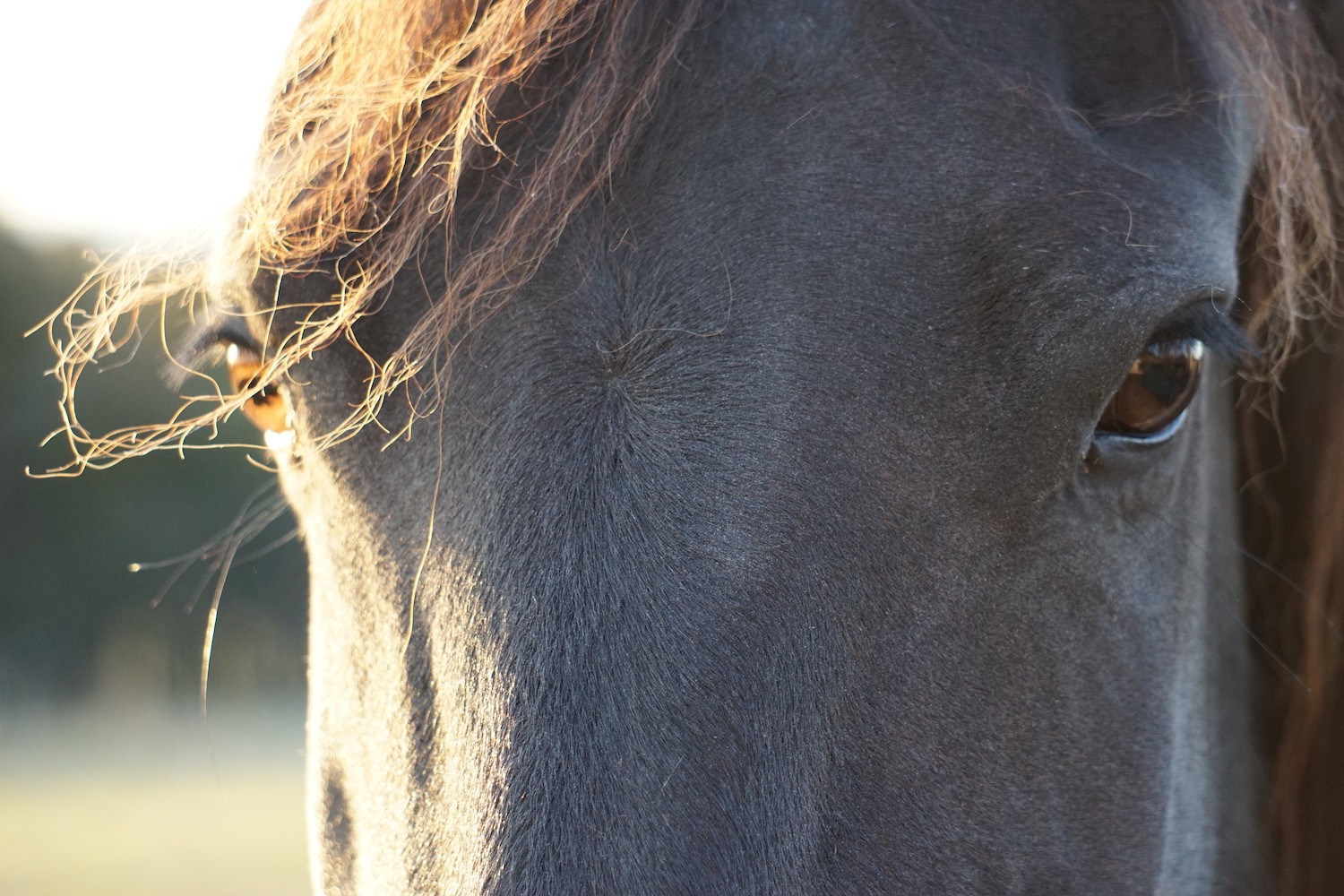 Signs of Equine Influenza;
Temperature of 41°C (106°F)

Loss of appetite

The horse's airway will become swollen and sore.

Dry, harsh cough, which can continue for two to three weeks and potentially continue for up to six weeks after all other clinical signs have subsided

A clear, watery nasal discharge that may become thick and yellow or green in colour, a few days later

The horse is lethargic

Swollen and painful glands under and around the jaw.
This mix has been formulated to dramatically boost our horses natural recovery from coughs, nasal and respiratory infections so that they can speedily recover from a case of, or exposure to, Equine Influenza. This program will develop an immunity from re-infection from both the drug resistant bacteria and viral agents proliferating.
As an alternative look also at our chest and immunity mix which works in a similar fashion.
This chest and immunity tonic boosts immunity against all respiratory system infection, bacterial as well as viral and also treats infection. The herbs are extracted into organic cider vinegar that is also a valuable support ingredient in itself.
Many trainers use the mix to treat the very first signs of infection and follow through for a week or so after the symptoms have gone. Others put their whole stable on the mix for a few days after any sort of exposure to a new environment or new horses coming into the stable. This course would run for around a month after all signs of discharge has gone to build things up back to 100% normal.
Colloidal silver is useful to fight off infection and will help you deal particularly with antibiotic or other exotic infections but on its own it does not build up the immunity.