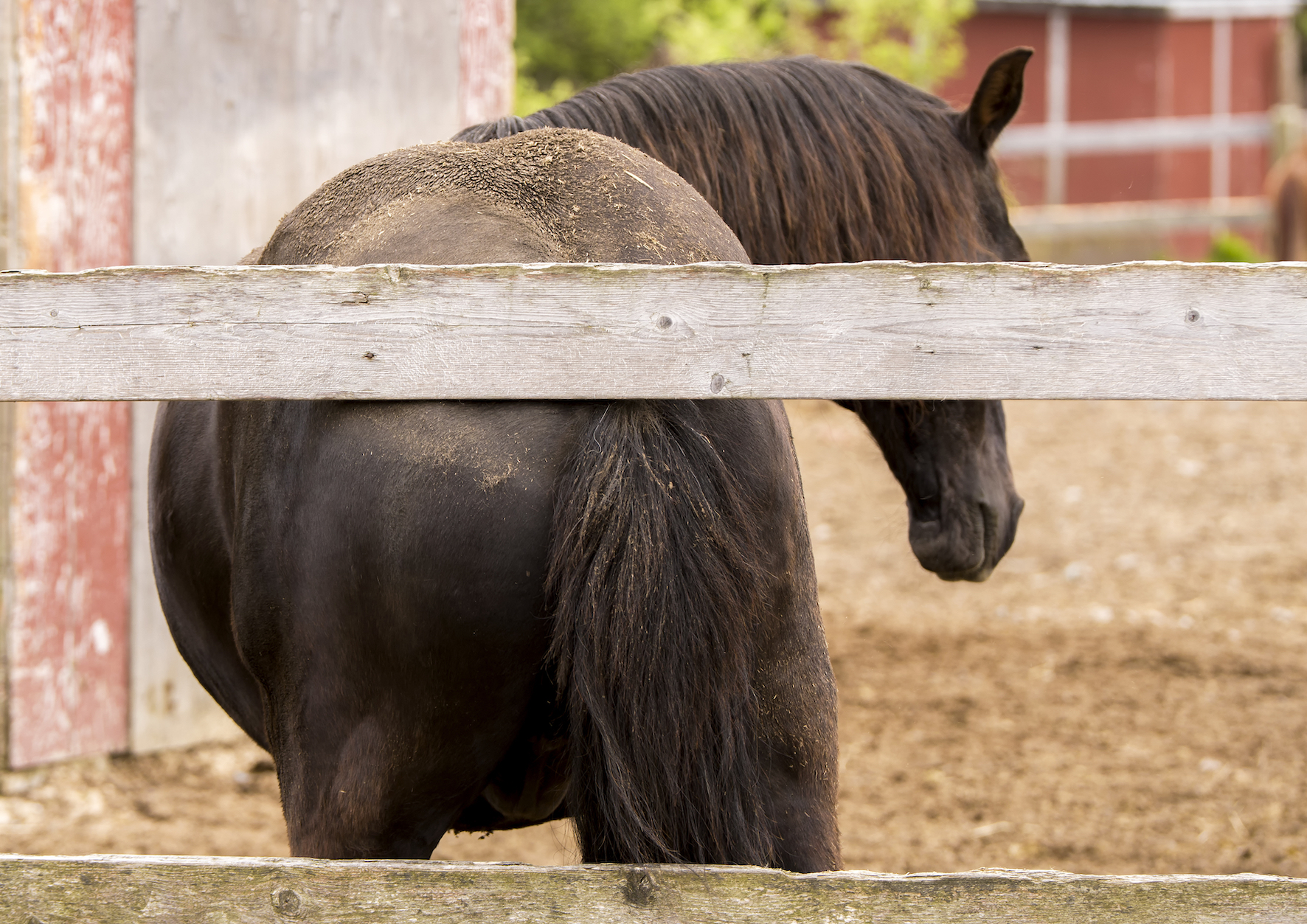 Herbal approaches to parasites all revolve around discouraging rather than killing the parasites. Also herbs provide support for your horses own systems defences.
I prescribe individual formulations in a concentrated extract form and these are mixed with Vinegar and or with Methylated Spirit and sprayed onto affected areas after wetting down.
The spray includes Wormwood, Tansy, Thuja and Male Fern along with the Bach Flowers Crab Apple and Impatiens.
The herbal agents are carried down the hair to the skin and remain as a residue providing a most discouraging environment to parasites.
This approach is similar to the herbal approach to worming and leaves the animal's skin and defences healthy and much more able to repel and resist any parasitic attacks in the future.