Lyme disease is a highly prevalent tick-borne disease of humans and animals across many countries. Lyme disease is caused by a tick-borne bacterial spirochete Borrelia burgdorferi which infects several domestic animals including horses, cattle, dogs, and cats.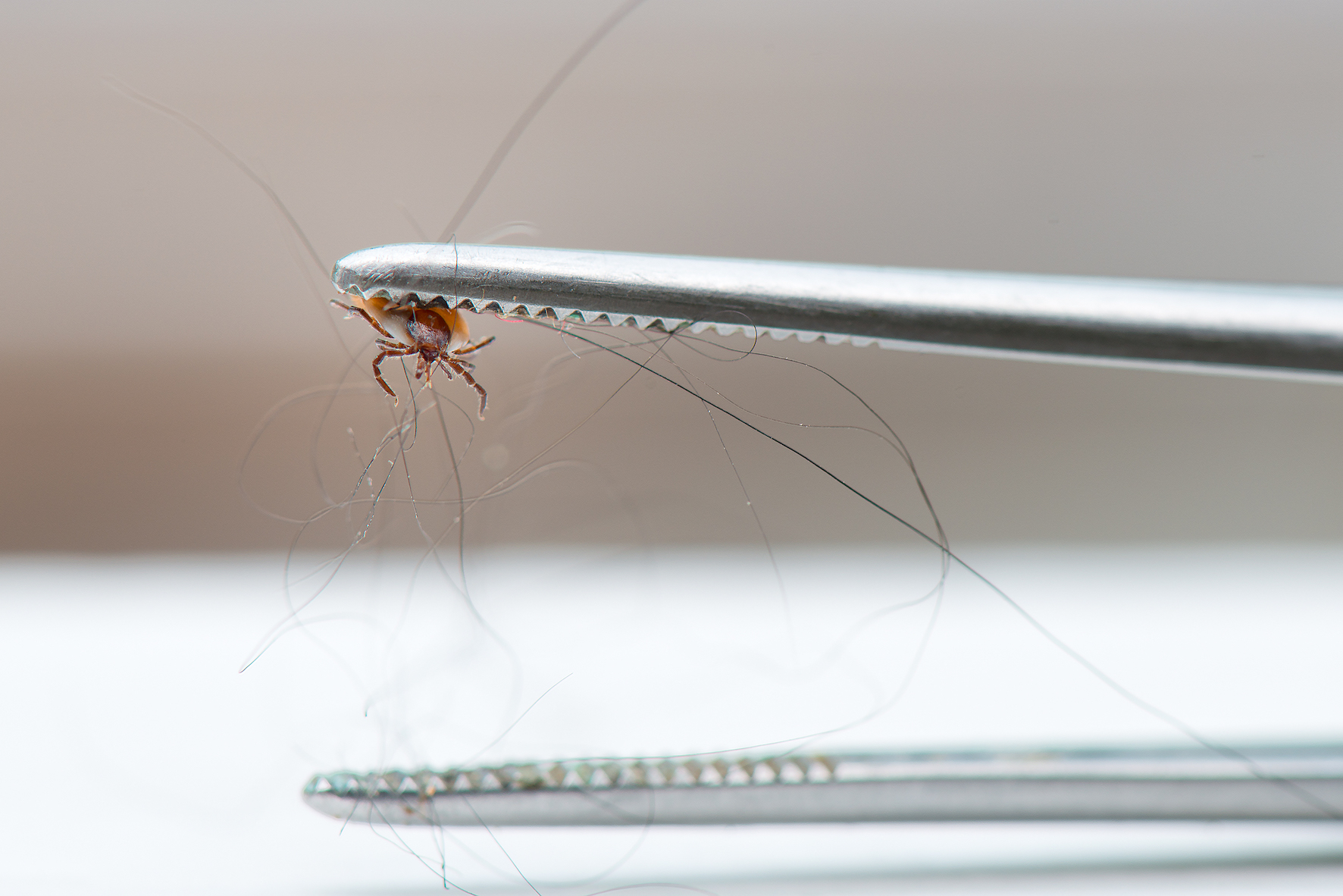 All sorts of processes involving the accumulation, metabolizing, and elimination of toxins from the body have never reestablished their normal functioning. The other named diseases which begin to show up later on can all be related back to the fundamental imbalances.
The way out of it all is simple. Address the fundamentals of the immune system and the metabolic harmony which have lost direction. Support the organs and processes of elimination and the whole sorry situation can begin to unwind itself.
The most common symptoms are lameness and behavioral changes. The lameness is usually associated with larger joints, and frequently shifts from limb to limb. The horse may appear to have a generalized stiffness. Fever may or may not be present. Occasionally, laminitis has been associated with Lyme disease.
Behavioral changes associated with Lyme disease are difficult to categorize. As well as an unwillingness to work (which may be associated with musculoskeletal pain), owners frequently observe increased irritability and a changed attitude in these horses.
There is a great deal we can do for Lyme Disease and for the history which went back all the way to the original blood poisoning incident.
Taking antibiotics which is the way it is treated by orthodox medicine is not really addressing the fundamental problem which can be summarized as a toxic shock to the metabolism from which the system has never fully recovered.
Maritime Pine Bark to support the immune system

Blood Cleanser

Chamomile tea

Rosehips tea

Fenugreek Tea
You can place the teas in the same litre of water halve & use to wet down morning &afternoon feeds.