What is a sarcoid? A sarcoid is a growth on the skin which is thought to be caused by a virus. It grows most often on the inner thighs but may occur on any other part of the body. Sarcoids are the most common skin tumour in horses and ponies...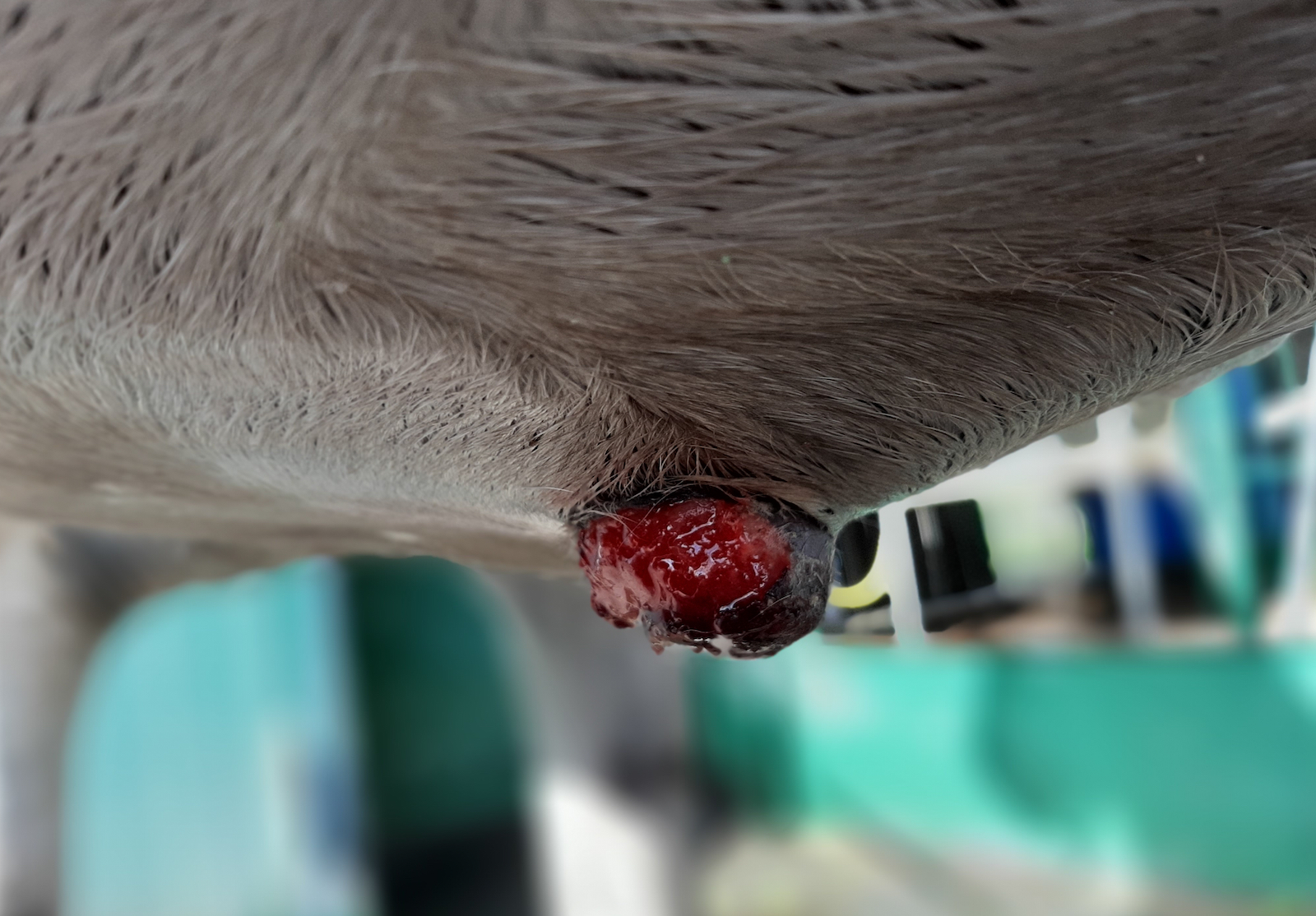 Sometimes the journey of healing can seem long and not very clear cut. It can appear to be going two steps forward and one step back. When a client contacted Cath to treat a confirmed sarcoid on her horse, there were many steps to take. It is important to stay with the program for the recommended period of time. The sarcoid did not develop in a week - it won't disappear in a week.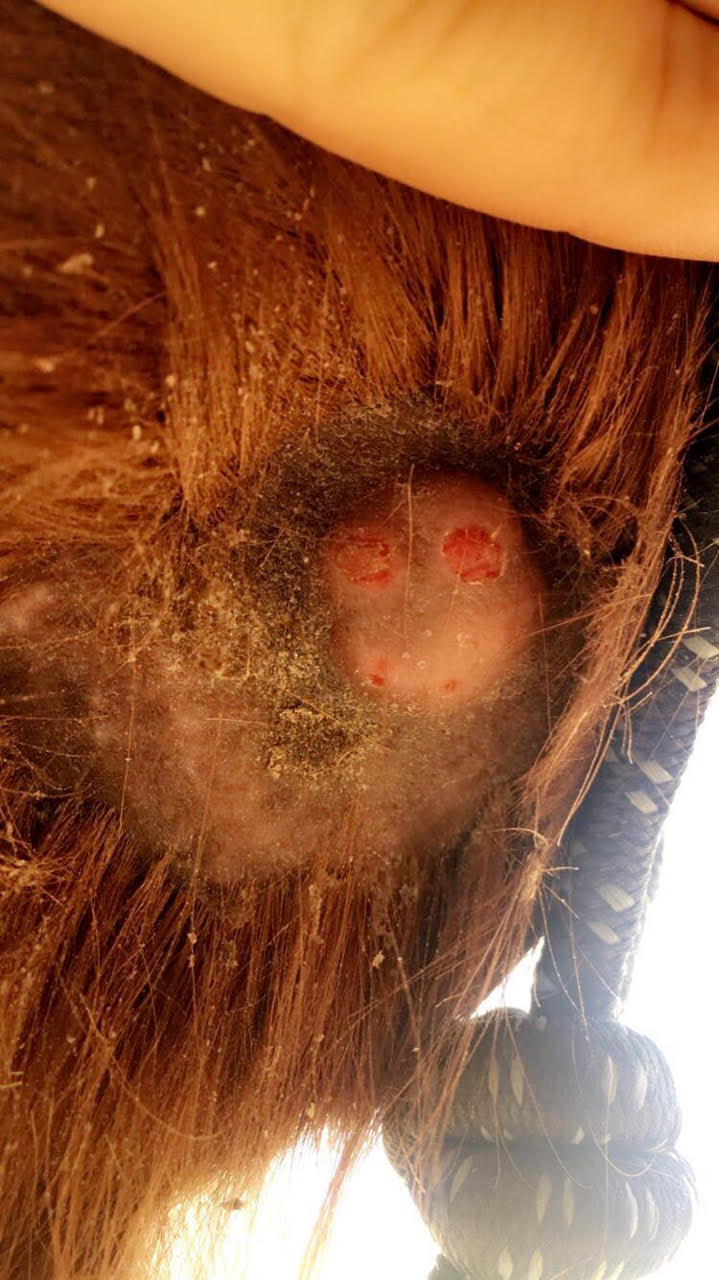 How to recognise a sarcoid
They can look like simple warts but they are considered a form of skin cancer. They can be hard to see and can appear as tiny bumps or confused with other skin conditions but if they enlarge they can become harder to treat and remove. They can be hidden in hair or appear as a flat sore with a dry and flaky appearance.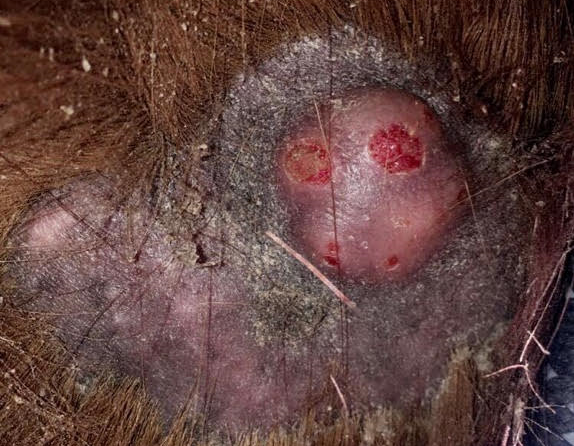 What are the common treatments for sarcoids?
Traditional treatment for sarcoids include surgery, tieing off the sarcoid (if it protrudes), Cryotherapy (freezing), Immune therapy, tropical treatment using chemical based creams, radiation, chemotherapy and laser removal. All of these can be expensive and usually only treat the symptom, not the undelying issues.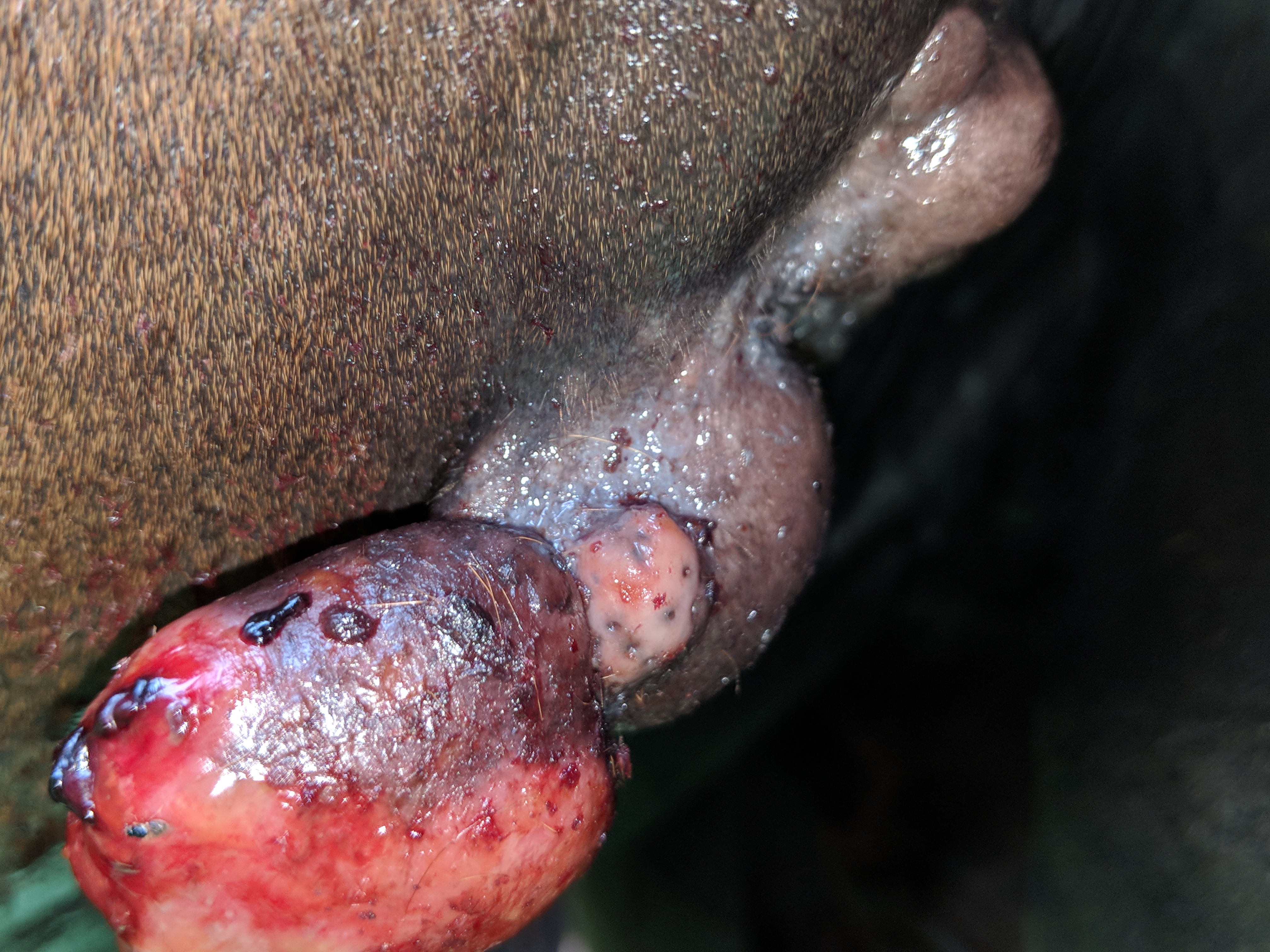 Treating sarcoids with traditional medicine

A sarcoid can be seen as an attempt by the immune system to package up and get rid of impurities within the blood or the waste products following a clash with an infection of some sort.
Therefore, the herbs that I include in a mixture aimed at resolving the problem and facilitating the expulsion of the offending matter are as follows: Echinacea, Mistletoe and Equisetum as three of the most powerful and specific blood cleansers; Comfrey to support the immune system and assist with Equisetum in healing any damage caused by the presence of the Sarcoid insofar as it may have effected ligaments for example; Violet Leaves as a Lymphatic Tonic to further facilitate the cleansing via the lymphatic system and Vervain as a nervous system tonic supporting the whole process.
The blood cleanser is suggested for the really stubborn cases, but generally you will see results with the Sarc-void Internal and external treatment as well as colloidal silver.