Sciatica is simply an inflammation of the nerves out of the spine which are travelling down through the pelvis and into the legs.The sciatic nerve runs down the horse's spine and through the sacroiliac joint.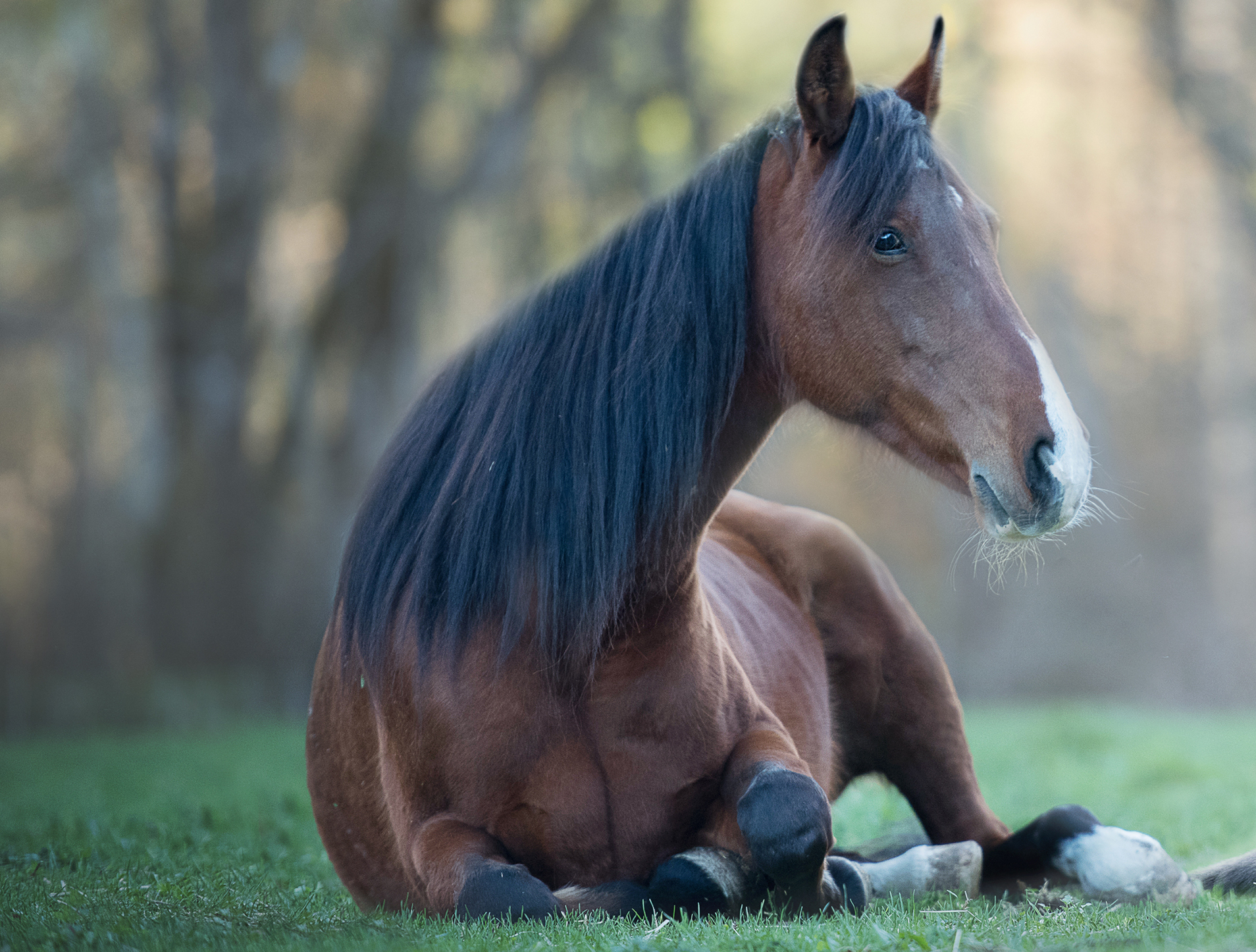 In a young animal it will be a reflection of a blow to the spine or some sort of a twist or fall which has caused some of the spinal muscles to go into spasm and place pressure on the nerve bundles emerging from the spine.
Signs of sciatica in horses:
This is a good case for chiropractic or acupuncture, even better if you have some person or Vet who is experienced with this. A good chiropractor or acupuncturist can get directly to the area involved and is probably better than laser therapy.
McDowells recommendations
My herbal suggestion, which does involve Arnica and Hypericum (to support the recovery of the myelin sheath of the nerve fibres involved) would be to add Hypericum to my standard Hoof Oil Preparation and use this to massage alongside the spine in the area of the hind quarters twice daily.
This deeply penetrating heating preparation carries healing herbs directly to the problem area, improves circulation to those tiny muscles in spasm and allows them to release more easily. The Hypericum Oil which I would add to it will directly heal the inflamed nerve fibres.