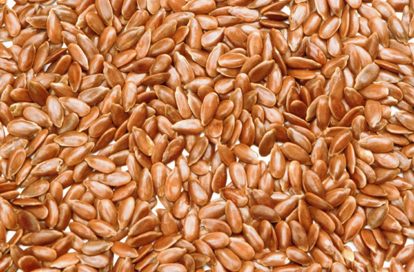 Slippery Elm Bark Powder is used to treat irritation and ulceration of all mucosal membranes within the body. It will completely repair the mucus lining of any affected area and can be used in conjunction with Chamomile Tea to treat scouring in horses by healing the lining of the whole of the gastro-intestinal tract.
A single daily dose for a period of 12 weeks will allow complete healing or any ulceration or irritation in your horses gut.
The dosage to treat scours is 1/3 cup powder mixed into a paste with a quantity of cold Chamomile Tea. This paste is given directly or added to the horses feed or bran mash.
Slippery Elm Bark Powder can also be mixed 50:50 with castor oil and used as a douche medium, as a drawing poultice to clean wounds of debris or infected material, and also as a carrier for other poultice applications.