Slippery Elm bark is a herb of the Americas, Slippery Elm was originally an Indian medicine. An incredibly useful herb for its mucilage, nourishing and soothing properties, McDowells herbal use Slippery elm as an ulcer treatment, for diarrhoea and for Chrones, colitis and IBS.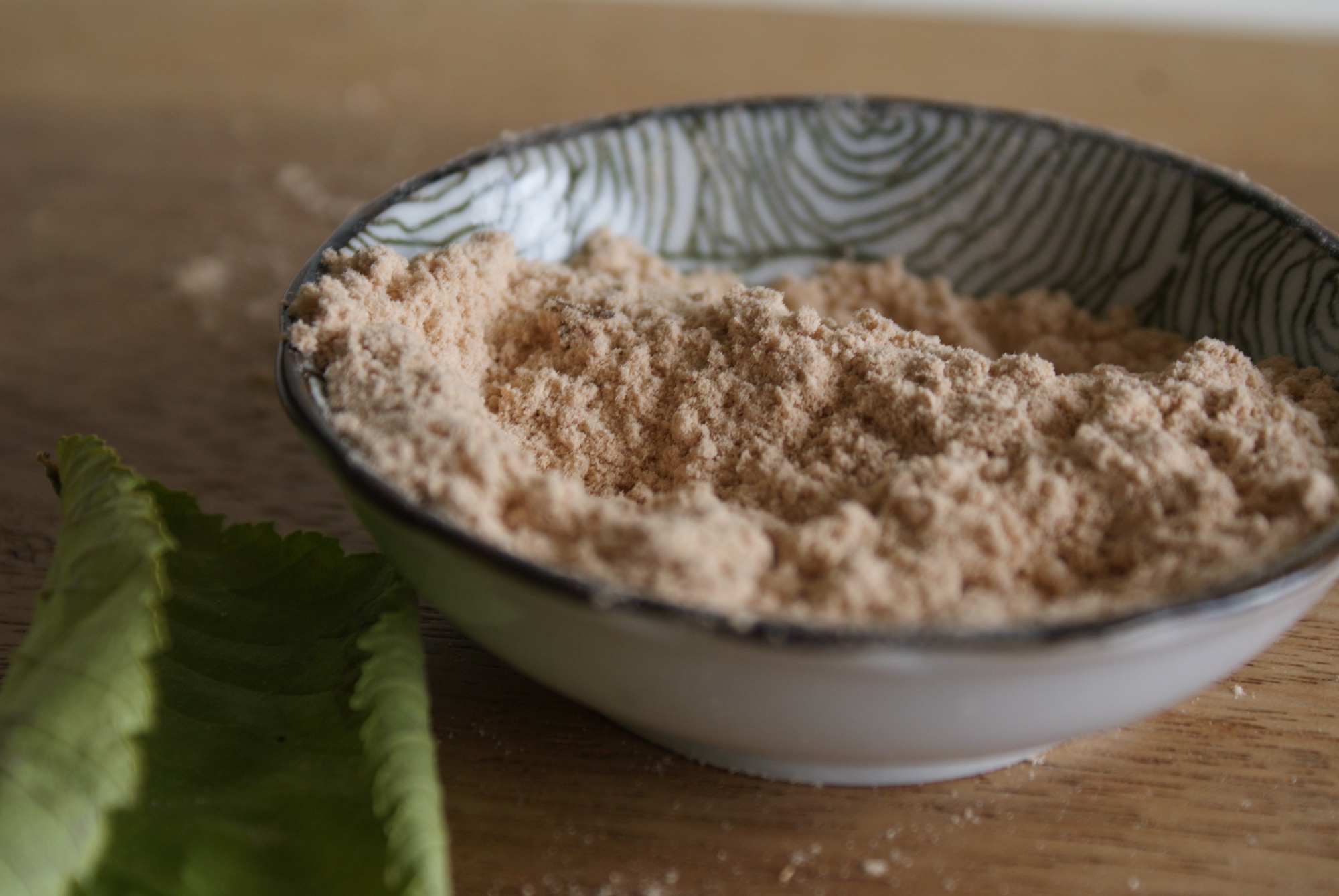 Slippery Elm Bark Powder is used to treat irritation and ulceration of all mucosal membranes within the body. It will completely repair the mucus lining of any affected area and can be used in conjunction with Chamomile Tea to treat scouring in horses by healing the lining of the whole of the gastro-intestinal tract.
A single daily dose for a period of 12 weeks will allow complete healing or any ulceration or irritation in your horses gut.
Slippery Elm Bark Powder can also be mixed 50:50 with castor oil and used as a douche medium, as a drawing poultice to clean wounds of debris or infected material, and also as a carrier for other poultice applications.
McDowells Recommendations
Equigesta-Pre
Equigesta-Pre contains a combination of pure herbal powders, brewer's yeast and bentonite clay. Traditionally this combination has been used to aid and promote beneficial intestinal microorganisms. Our unique blend can be used daily as an equine prebiotic to support and stimulate the growth and activity of good bacteria in the digestive system.