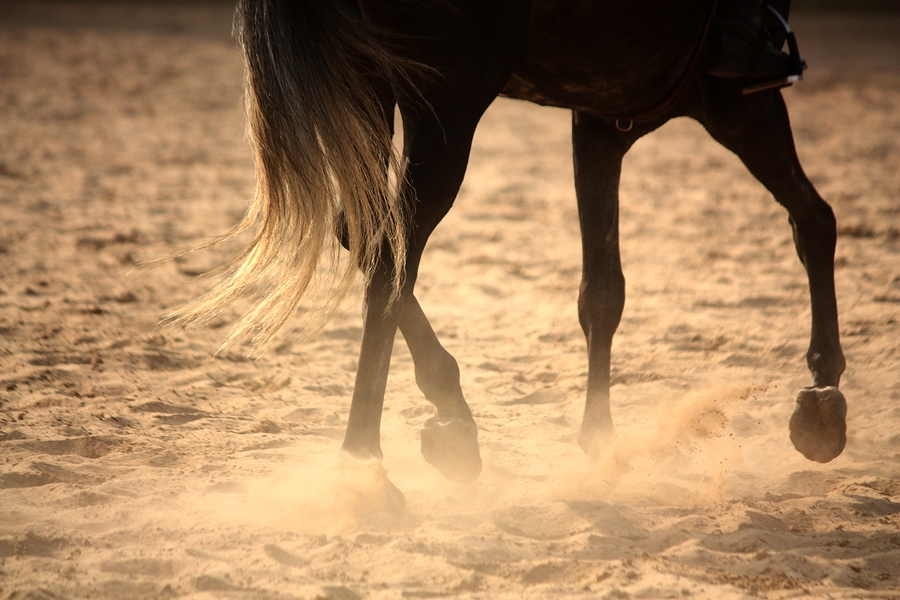 For any type of poisoning we recommend the Conditioning Mix.
This mix support's the Liver, the main organ affected when poisoning occurs.
In the meantime, give some Dandelion tea. You will need to steep about 2 dessert spoons of Dandelion root in 500 mls of HOT water, allow it to cool, and then mix it into the feed 2 x a day. This is a good support for the Liver.
You can also add Rosehip tea. Done in the same manner, using 2 dessert spoons of Rosehip Granules (this is very high in Vit C and Iron) and will help to support the Kidney's.