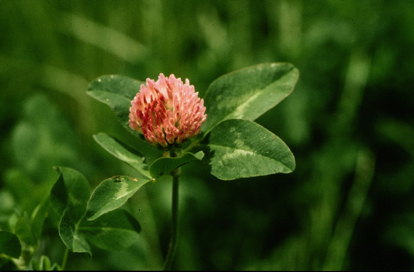 Yes we can help you with this condition & the treatment I recommend should assist in pain relief & repair of the ligament & structures effected by this disease.
The best bet is not to be trying to deal with the symptoms but to speed up the normal healing of the underlying injury or strain.
I recommend the folowing treatments
The first is my Herbal Anti-inflammatory / Healer to replace Bute if your horse is in pain. Bute brings with it enormous problems of its own and if your horse gets to be on it for more than a few weeks you can end up with ulceration or other side effects.
The second is my Hoof Oil which drives healing herbs directly into the hoof and dramatically improves the circulation down there. It is often poor circulation which underlies the whole problem in the first places as it is insufficient to dissipate products of injury and the hoof can often break down from the complications of injury or even just a sudden dietary or temperature change complicated by slow healing.
The third is my Tendon and Bone Healing Mix which provides the correct herbal nutrients and impetus to healing. If you have raw linseed/flaxeed oil massage the area gently or employ the services of a qualifed Equine Chiropractor/massage therapist or accupuncturist to assist.
If your horse is on the heavy side it wont hurt him/her being put on a diet but it is best do to this in a starvation paddock rather than in the stall. This is because moving about is the way a horse gets to pump fluid up and down the limb and being locked up and forced to stand further reduces circulation to the legs.