Kelp is a great supplement that can be used by all horses and is one of the highest sources of minerals and vitamins. It is especially high in natural iodine plus all the cell salts. It is also known as bladderwrack.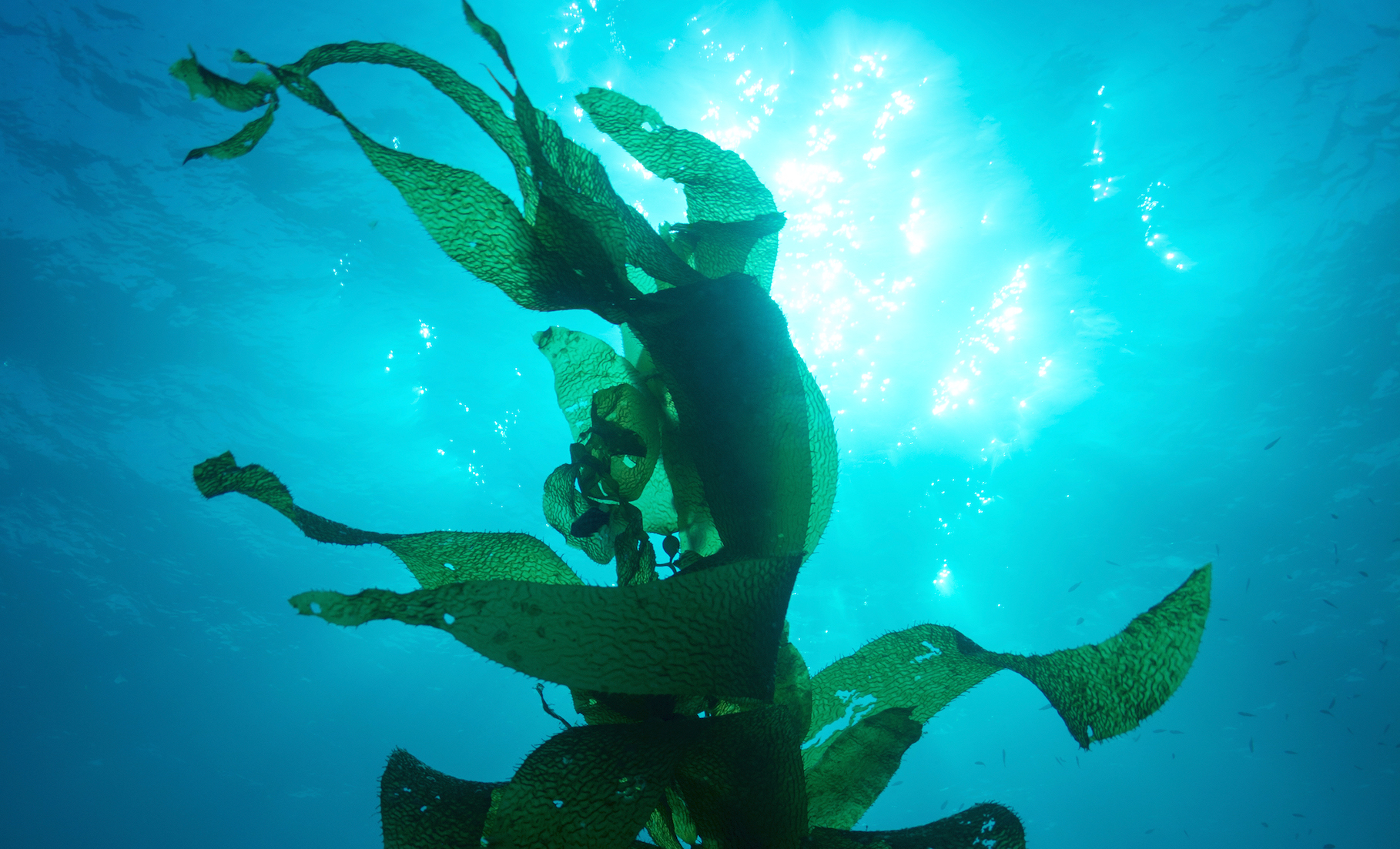 Kelp has many benefits including:
Promoting healthy coat, mane and tails

High in zinc and atioxidants which makes it a great immune booster.

Easily assimilated into the body

Contains phosphurus iron, sodium, calcium, magnesium and potasium.

Great for strengthening bones and helps in the treatment of arthritis and rheumatism

Helps treat inflammation

Used to strengthen and promote the glands

It controls the thyroid and regulates metabolism.

It is a sustainer to the nervous system and the brain,

and is a terrific hormone regulator!
Kelp should be good for all horses due to it's strengthening effect to the entire body. It helps combat stress, skin allergies, glands and environmental toxins. Kelp can also prevent birth defects, aid in pregnancy and strengthens the adrenal glands.