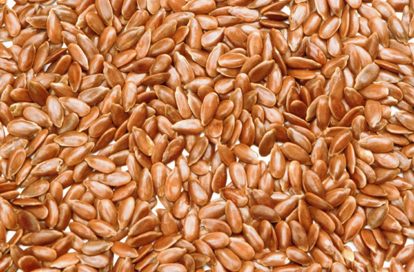 A low grade anaemia is generally an efficiency problem with managing blood iron and blood oxygen problems. This will show with a lack of vitality and general energy levels (because of poor oxygen being carried by low hemoglobin levels) which is indicated by a pale gum.

The Anemia mix includes circulatory, bone marrow, heart and blood tonics and for low grade anaemia we would add some liver tonics to ensure that the liver is supported. Exposure to a course of such a mix for a full blood cycle (12 weeks) should re-establish a normal healthy pattern and you should notice signs of improvement within the first two or three weeks.
This Anemia blend aids in the conditioning of the blood system hense boosting iron levels in anaemic horses.
Ingredients include Borage, Kelp Powder, Nettle Herb, Red Clover, Rue Herb, Yarrow Herb, Hawthorn/Pine Bark and Elecampane along with the Bach Flower Remedy: Rescue Remedy.
Rosehips granules brewed into a tea are also recommended to treat anemia as Rosehips are a great blood tonic high in iron and Vitamin C, they play a major role in kidney rehabilitation and adrenal function supporting adrenal and ciruclatory health.