Simply speaking, cancer occurs when one of the most fundamental tasks of the human body, the immune system, is not functioning.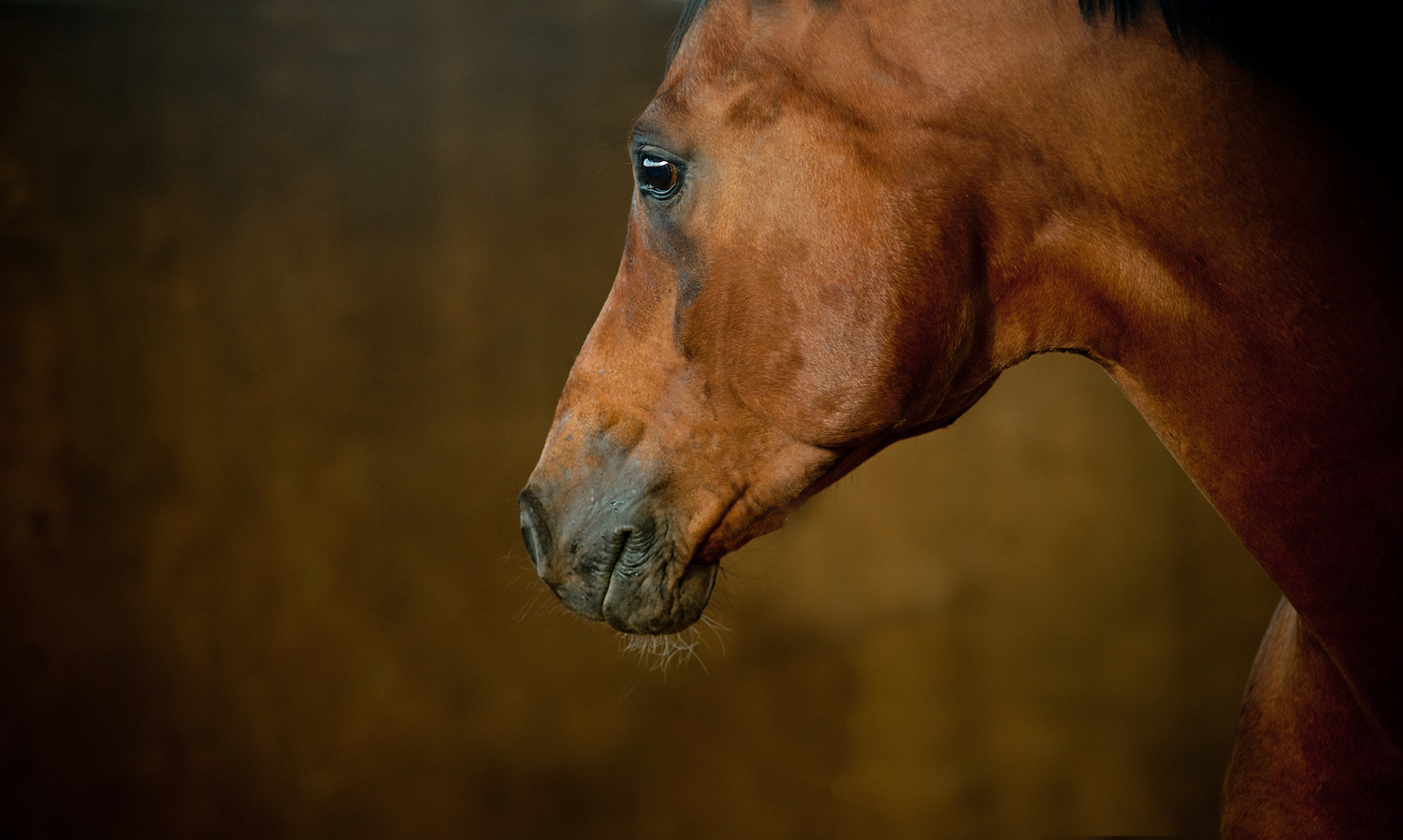 Whenever a cell is replaced, and there are millions every week replaced as part of normal life, there is a chance of a few cells being malformed or imperfect, a healthy immune system sorts through them all and eliminates any which are not perfect.
Chemotherapy tries to kill any groups of cells which are defective and self replicating, in order to do this it must depress the body's immunity in order to poison the cancer cells it is targeting.
Understandably this does nothing to help the rest of the body to continue to function in a healthy way. For it to be effective, chemotherapy does not differentiate in the cells it kills- cancerous or healthy. In reality it is very crude, but it is all the oncologists have, and it gives owners some sort of hope.
The decision to use chemo or radio therpay is a very personal one it may or may not be beneficial in each individual case. However more and more, in powerful and debilitating doses it is being given to horses. As a side treatment I offer herbs to minimise the detrimental side effects of it.
McDowells recommendations
Herbs are both effective and gentle in supporting the whole body, you treat your own animal at home, and in almost every single case we improve vitality and longevity.

If you are dealing with any metabolic or immune issue with your horse, we suggest that you contact us for a consultaion so we can ensure you are using the right products.