Hello Herbal Treatments;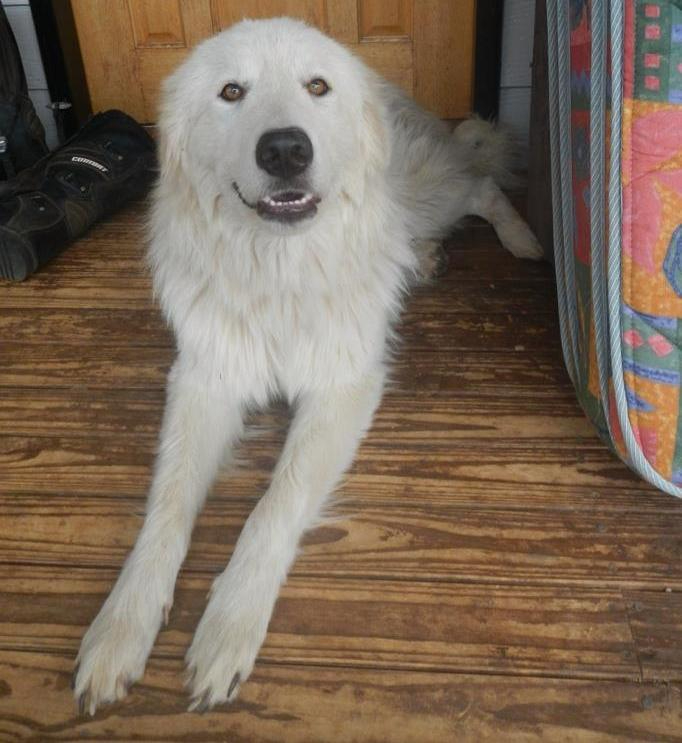 I wanted to tell you a brief story.
Sunday 26th October my Mareema Male dog was struck down by two paralysis ticks, he is just over 1 years old.
I live on a large property and unfortunately have lost a few dogs now to ticks, even though I do use tick & flea spot on- however sometimes it is forgotten and this is what happened this time.
I could not afford another $1000 to take my dog to the vet with no guarantee that they could save him, so I said to my family I will just try and do the best I can for him, however I do not believe I will be able to save him, alternatively I can take him to the vet and have him put quietly to sleep. (so much guilt I had at this)
I treated my dog Cypher from Sunday afternoon with Cat Blood Cleansing drops that I had bought from yourself early this year, three times a day 5-7 drops.
I also used Colloidal Silver and a brew of Dandelion, Clivers, Rosehip and Calenduala and encouraged him to eat or squirt it down his mouth.
Tuesday last week we felt he was near his end as he was labouring intensely to breath and I was just overwhelmed with guilt and grief that I could not afford the anti tick serum at the vets. We felt he would be dead by morning.
Wednesday morning he was still alive and we continued with the water every hour to wet his mouth and his medicine, we were finally seeing an improvement on Wednesday evening his eyes were brighter.
The end of my story, today he was off our verandah down the stairs sitting in his normal position under the tree, he is finally walking after much encouragement over the weekend, and we have now our dog back with us.
I would like to thank you for showing me over the years, that there are alternatives, I have always been a big believer in herbs with my horses and I have now saved my dog.
I wish I could have saved my other two dogs this way, however the first one who was old I had put to sleep and the second one I was away interstate and he passed away before I got back home, however we have Cypher back with us and our family is grateful. Picture attached when he was a puppy with my daughter and her horse and one of him today.
Kind regards
Ann-Jane