Homemade apple cider vinegar salad dressing is as very easy to make, with ingredients you have in your cupboard or fridge, and is much healthier than shop-bought dressing!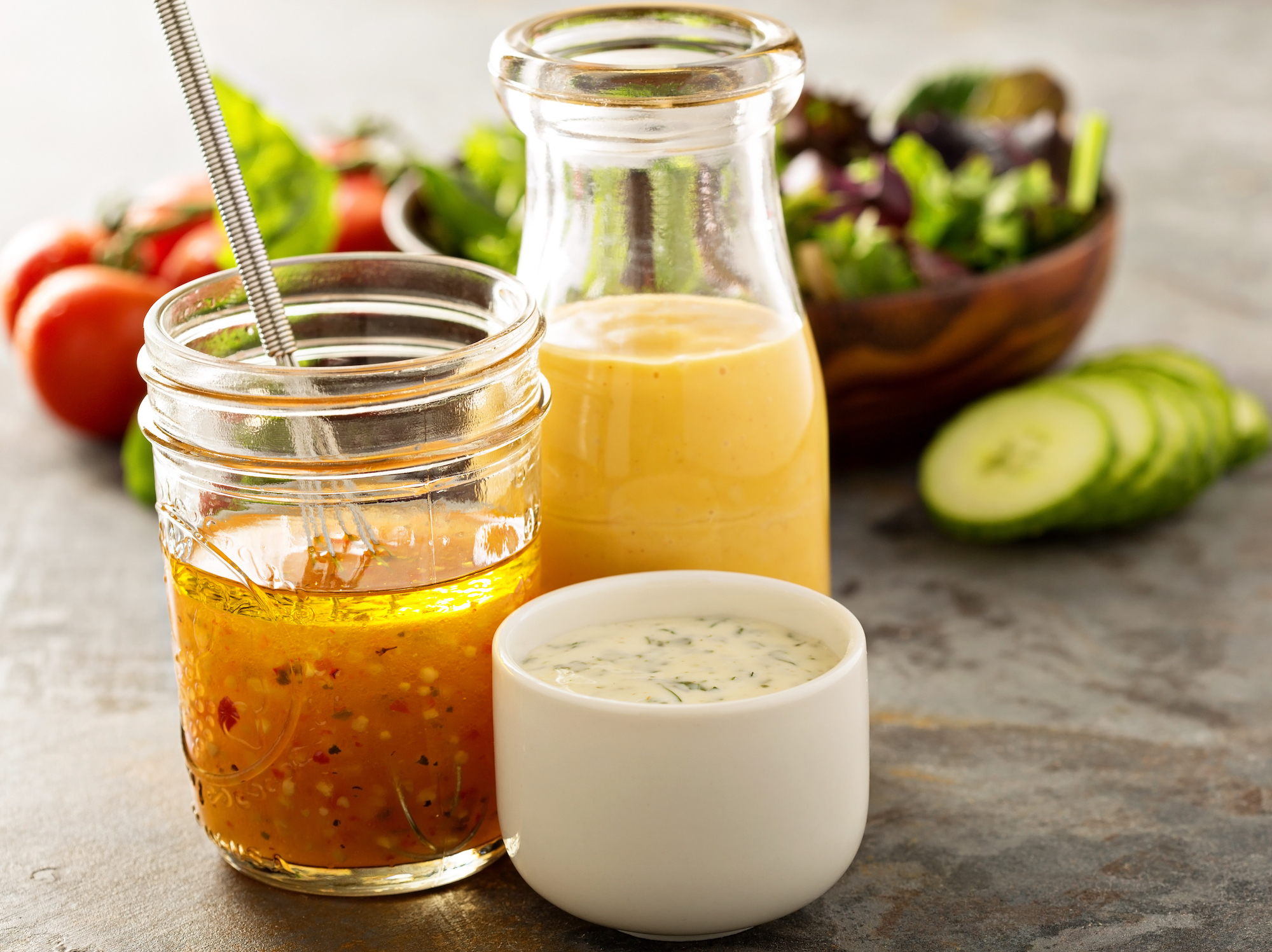 The ingredients in Mr Mansfield Daily Ritual makes this recipe an even more powerful one! It's carefully blended with an additional nine therapeutic ingredients that build whole-body wellness.
The ingredients include raw, unfiltered apple cider vinegar, whole lemon & raw honey, fresh garlic, turmeric, ginger, chamomile, yarrow, dandelion, marshmallow and echinacea!
Apple Cider Vinegar Salad Dressing
1/4 Cup Daily Ritual apple cider vinegar
1/2 cup of high quality cold-pressed virgin olive or flaxseed oil
2 tablespoons of dijon or seeded mustard
1 tablespoon of honey or maple syrup (optional)
Salt to taste
Pepper (black or white) to taste
Simple combine the ingredients in a jar and shake vigorously everytime you wish to use it. You can also blend with a handmixer or a mini blender. You can make any quantity by multiplying the ingredients and storing in a jar in the fridge.
"I'm absolutely loving this tonic. It's great that all the 'extras' are in it without me having to add them myself. I mix with warm water and take first thing in the morning. This would be at least a month's supply but I also like to mix with the organic flaxseed oil (or cold pressed olive oil), a little pinch of salt and some seeded mustard to make a brilliant, healthy salad dressing."