Zeolite is fast gaining recognition as an effective agent in deep cleansing the skin and body. This fine Australian Zeolite is thoughts to have powerful absorptive and drawing properties...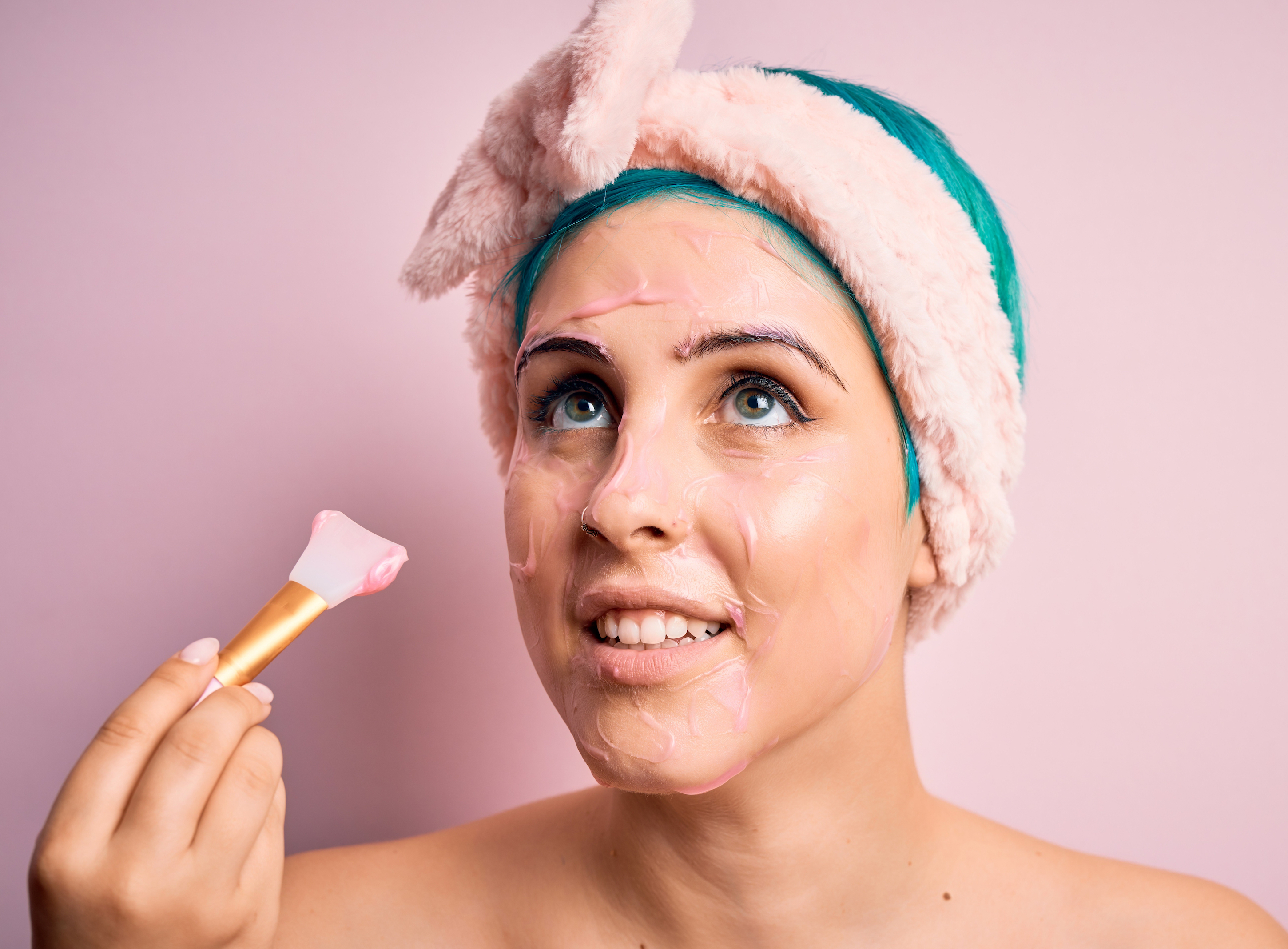 Zeolites are volcanic minerals which have a high negative charge and high absorptive properties. They have a reputation as powerful natural cleansing material for the skin and body. Traditional medicine in some cultures have eaten clay (geophagia - deliberate consumption of earth, soil, or clay) as a natural detox method.
Zeolite can attach to and absorbs (soaks in and locks away) impurities, pollutants and other harmful substances.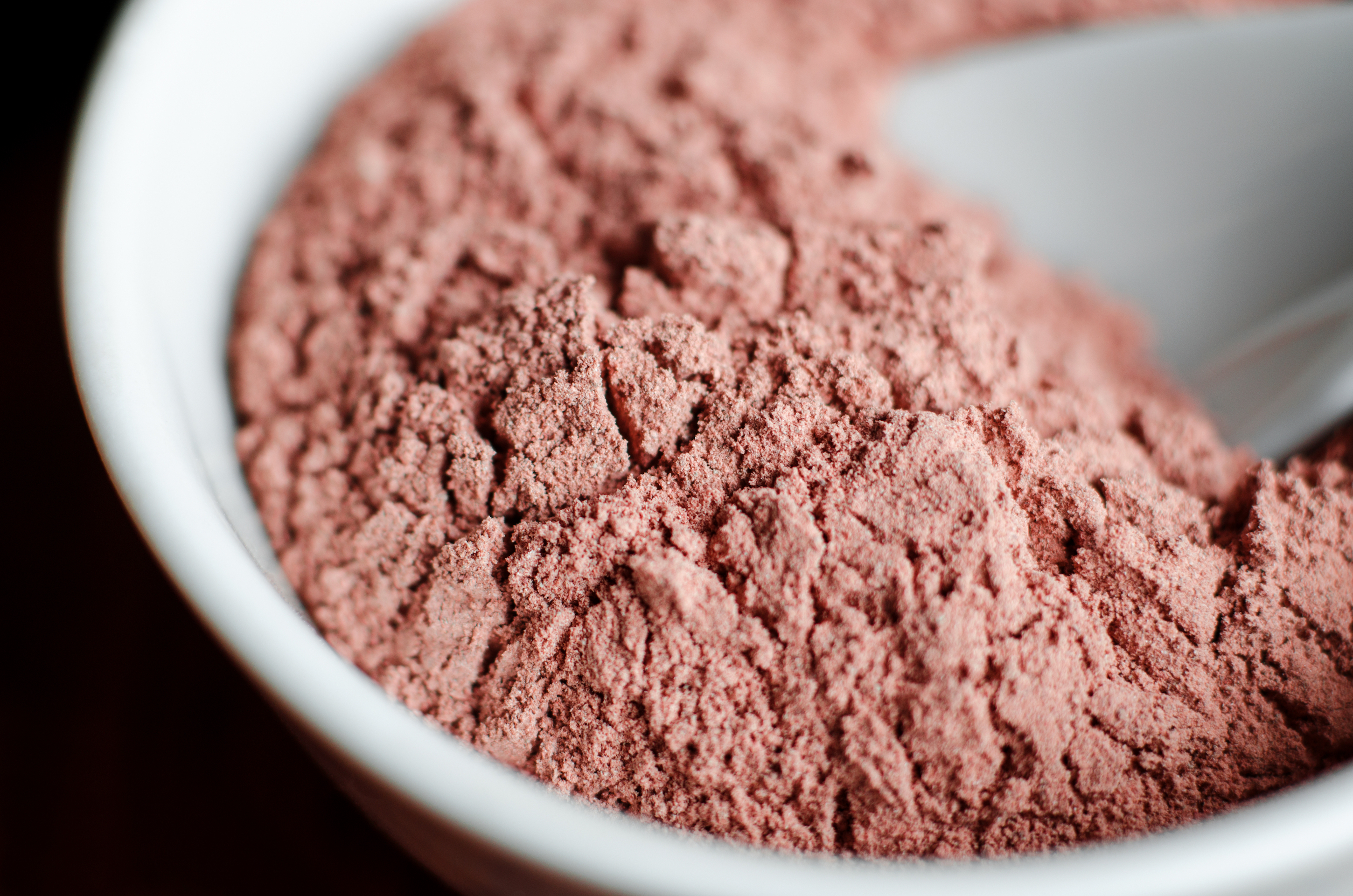 Recipe
Zeolite can make a wonderfully cleansing mask. It can be slightly watery so you may have to adjust the quantities of water until you find the right consistency.
Mix 2 tablespoon of zeolite powder, 1 tablespoon of water, 1 tablespoons of apple cider vinegar to form a paste. If you don't have apple cider, use water. Use the back of a spoon or a make-up brush to apply evenly over the face. Leave for 5 to ten minutes and then wash off carefully.
You can add a drop of pure lavender essential oil. Note: do not apply essential oils to broken, inflamed, or irritated skin.
References
(1) What a physician should know about zeolites
(2)