A great mantra when it comes to skin care ingredients is "if you can't put it in your mouth, don't put it on your skin". Easily accessible nut and seed oils are a great way to save money on expensive face and body moisturisers (that often contain not-so-great ingredients) and add a beautiful and natural step to your skin care regime...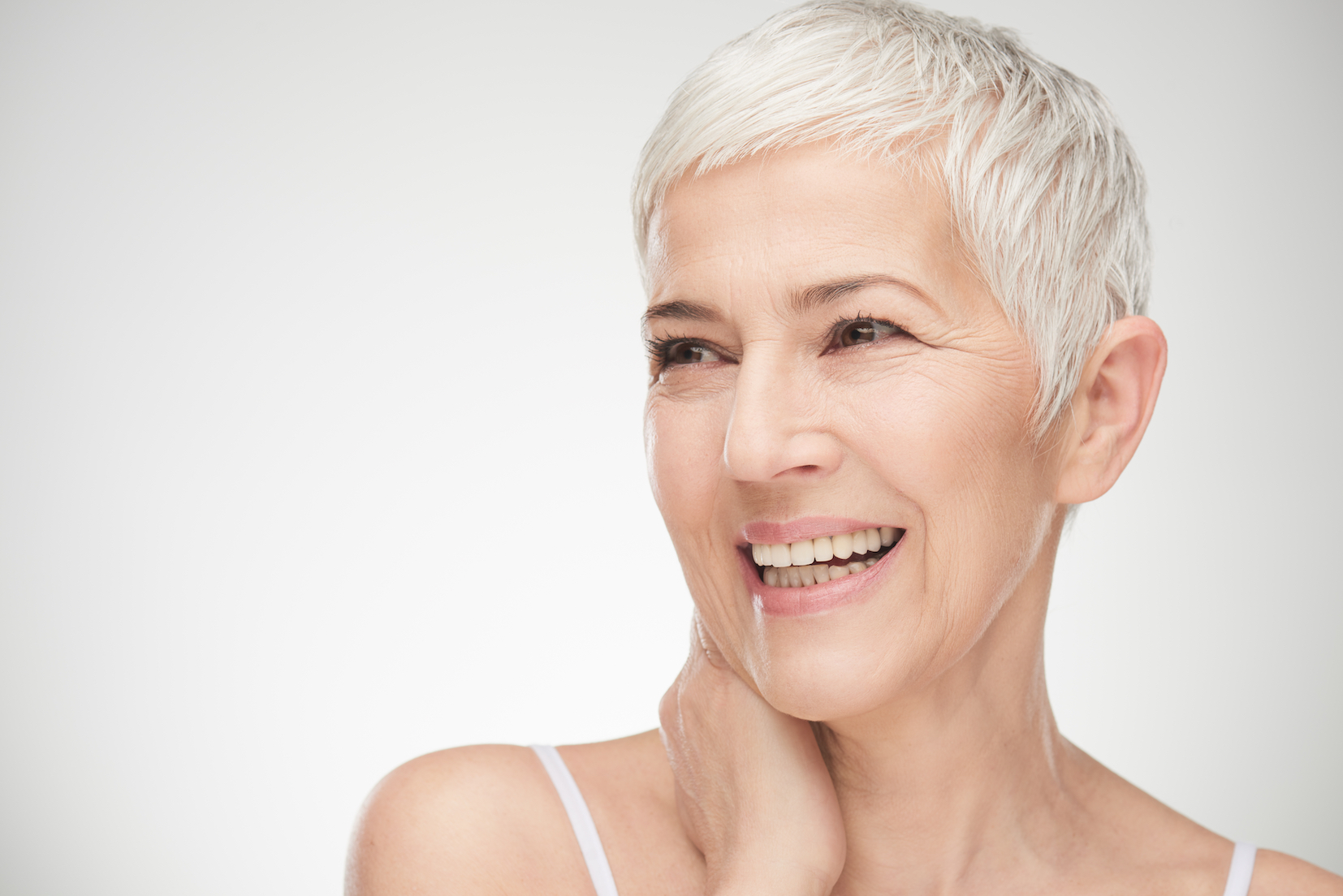 They have become a beauty staple for many people with their natural ability to hydrate and nourish all skin types. They contain polyphenols, fatty acids, antioxidants, are antibacterial and antifungal and also help reduce inflammation.
Good quality oils can;
Fight wrinkles!

Give skin a healthy, natural dewy glow

Be excellent for dry skin

Treat rashes and skin conditions

Be a great primer for applying make-up

Don't make your skin more oily, despite the fact that it is an oil!
Always use organic, cold pressed, virgin oils to avoid extra processing and solvent extraction. Some excellent oils include:
Evening Primrose Oil
Improves skin hydration, dehydrated, fragile, stressed, soothing. It has a beautiful scent and is packed with omega-6 fatty acids - crucial for healthy skin and nails. These fatty acids can only be derived from plant oil. Evening primrose contains vitamin E and vitamin C, which are both essential to keep skin looking and feeling youthful.

Avocado Oil
Thick oil with high peneration rate, avocado oil balances oily skin antioxidants and anti-inflammatory agents in avocado oil help your skin stay smooth, strong, and elastic. It is excellent for very chapped skin and can help heal wounds. The linoleic acid, oleic acid, and other monosaturated fatty acids in avocado oil can also speed up wound healing.
Apricot Seed Oil
The lightweight oil resembles the body's naturally-produces oil sebum. It's high vitamin E content, nourishing for mature, dry, sensitive skin and and easily dissolves dirt, oils and makeup residue while continuing to soften the skin. The oil's antioxidant vitamin C also promotes collagen production, which gives skin extra stability and suppleness.
Coconut Oil
A wonderful cream base, cleansing softening and soothing, this oil has gained much popularity recently due to its therapeutic properties and multitude of uses. Made by pressing the fat from coconut meat, it is full of fatty acids, and keeps moisture locked in.
Sweet Almond Oil
Sweet almond oil is full of vitamin E, vitamin A, monosaturated fatty acids, protein, potassium, and zinc. It keeps your skin cells healthy and helps your skin look smooth and soft. The vitamin A can help reduce acne, treat acne scarring and can draw inpurities out of the skin.
Hempseed Oil
Dryness, flaking, excema and psoriasis and rejuvenates the skin, creating a more youthful glow. It has it has an EFA (essential fatty acid) profile that resembles our skin's lipids (fats) and can soothe inflammation, hydrate dry skin and even prevent acne.
Rosehip Oil
Helpful for burns, wrinkles, sundamage, crows feet, toning and is one of the top antiaging oils. It can be used in conjunction with other oils or lotions as an intensive moisturizing and antiaging treatment.
Jojoba Oil
Jojoba oil isn't actually an oil: it's a botanical extract actually comprised of liquid wax esters. With a similar composition to human sebum (meaning it mimics the structure of the skin) it is good for inflamed, red, oily or sensitive skin and can help eliminate acne by balancing out sebum production.
Argan Oil
This oil is a soothing and powerful moisturizer for all skin types and is light and not greasy. Great to apply under make-up and can also be used on the fingernails or as a rich hair treatment (you'll often find it in expensive hair masks!) It's packed with vitamin E, antioxidants, and essential fatty acids.