Aloe Vera is a highly respected and loved plant. It is easily grown in a pot or poor soils, likes full sun and is drought hardy but not frost tolerant at all...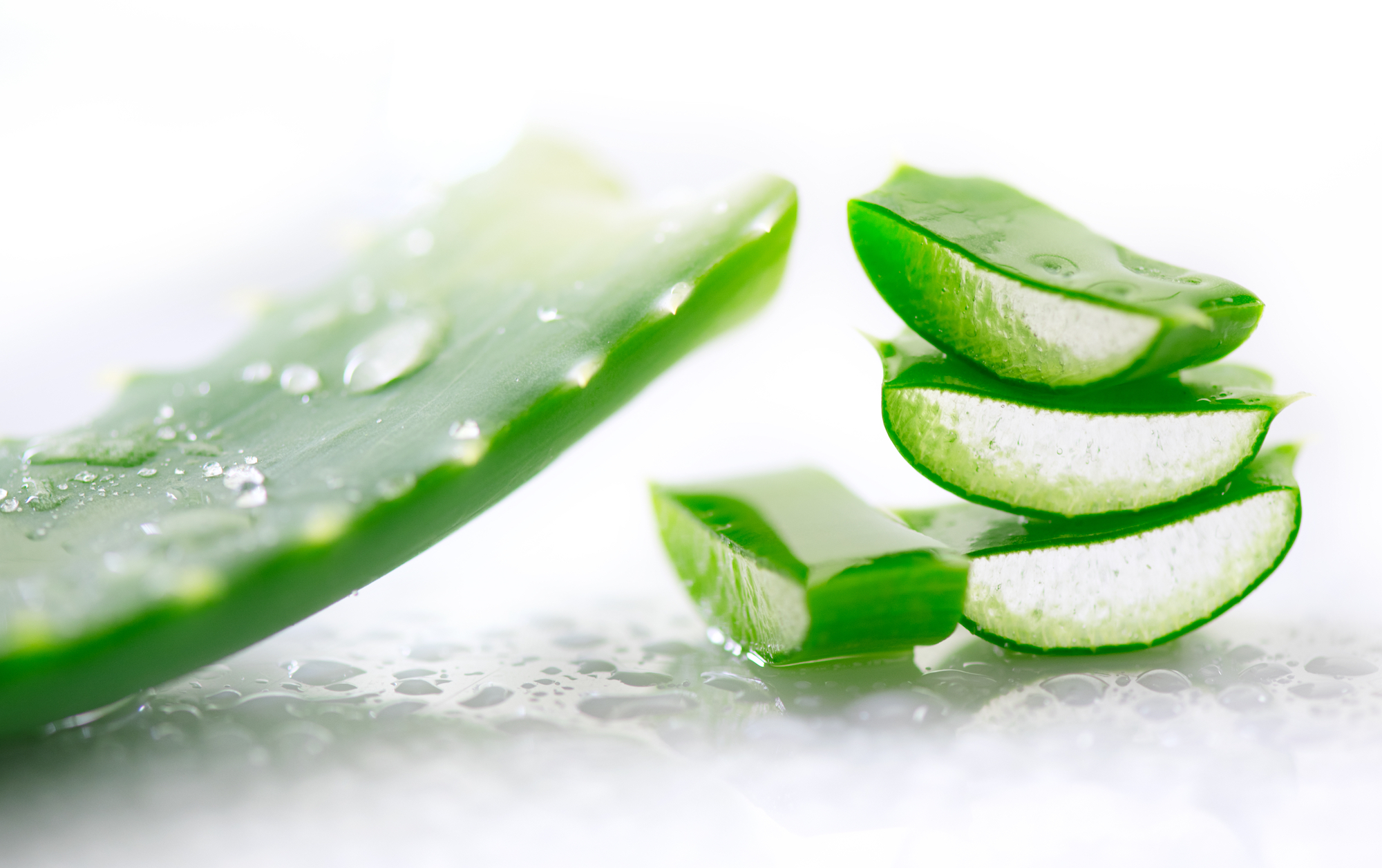 Everyone should have a pot of it in the bathroom or on the kitchen window sill as it has so many uses. If used fresh you can be assured it is sterile
Skin repair just cut a small part of the leaf , slice lengthways and apply the gel directly onto the skin.

If applied to acne it reduces scarring. It only feels sticky for a short time.

On burns apply a new leaf as soon as it feels warm from the heat of the burn.

Insect bites are soothed and Columbians even use it as an insect repellant.

Constipation-1 tablespoon per day of gel , if you don't like the taste make into a jelly with 1 packet of jelly crystals, dissolve in 250 mls of boiling water, when cool add 250 of washed and blended gel.