Black Strap Molasses is made from sugar cane. The roots of the sugar cane grow as deep as 15 feet and therefore are able to receive a broad spectrum of minerals and trace elements normally lacking in the top soils...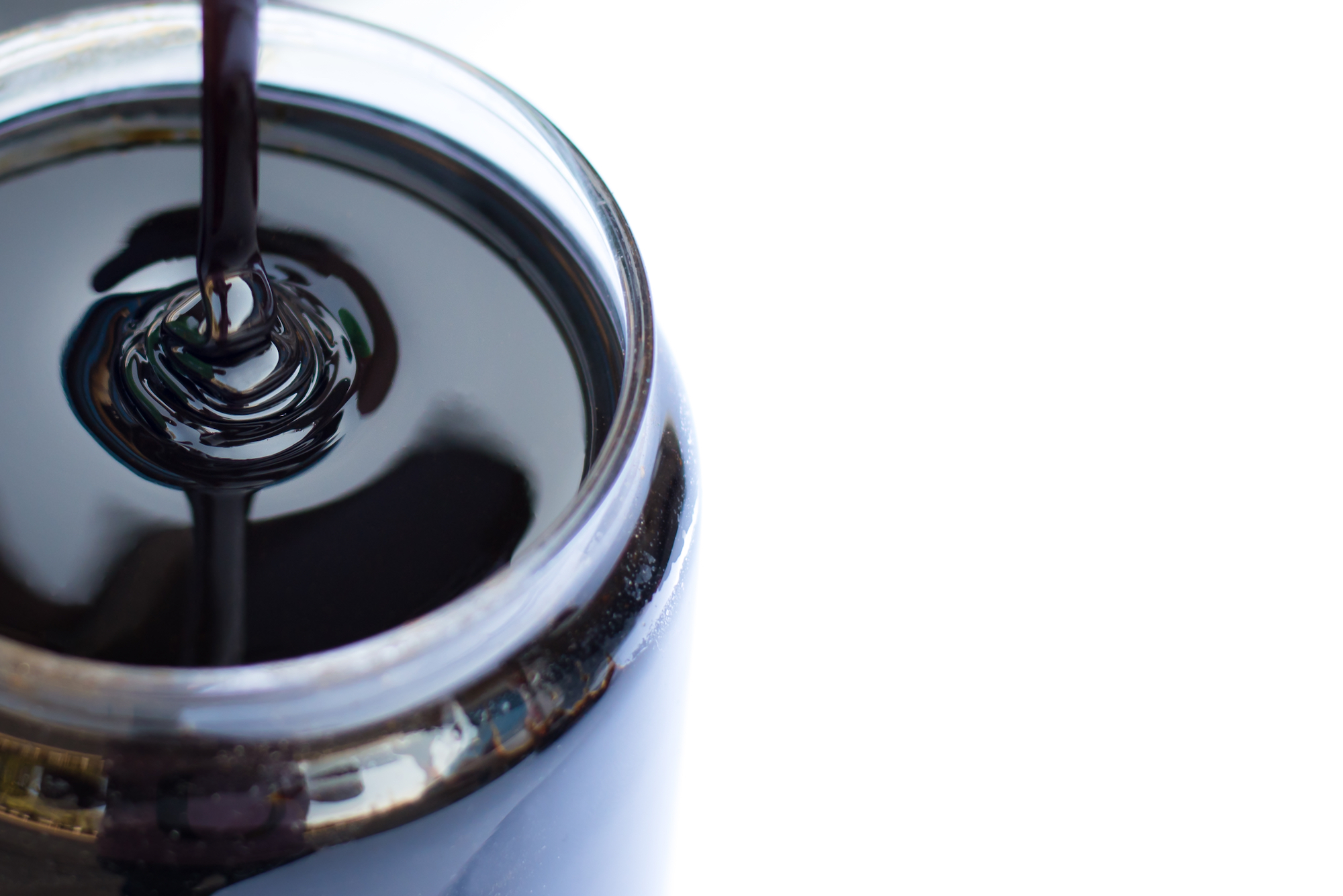 Molasses is extracted during the first (light), second (dark), or third stage (blackstrap) of boiling. This process leaves behind the exceptionally rich mineral/trace element cocktail, with a good selection of vitamins. It's very thick and dark and somewhat bitter.
Molasses is rich in iron and copper.
Copper, an essential component of many enzymes, plays a role in a wide range of physiological processes including iron utilization, elimination of free radicals, development of bone and connective tissue, and the production of the skin and hair pigment called melanin.
Blackstrap molasses are also a significant source of:
Calcium

Iron

Magnesium

Manganese

Potassium

Vitamin B6
McDowells Products
FHP Fermented Herbal Probiotic
We use molasses in our fermented the sugar has been fermented out and the nutrients left over!
This product contains beneficial microbial flora; Lactobacillus casei, Lactobacillus plantarum, Saccharomyces cerevisiae, and 9 herbs. Symbiotic fermentation is the process where multiple organisms (yeasts, acetic acid bacteria, lactic acid bacteria and others) interact to allow the active compounds from herbs to express their true biological nature when digested. Fermented botanicals offer a broad spectrum of nutrients which help to create a favourable environment in the animal's gut that contributes to their overall health via the microbiota.