Menopause will occur, it is a natural transition for a woman's body and soul to enter into ageing as best she can, with open arms and acceptance. We are given time to adjust, to heal, to support our mind and body as best we can to enable a comfortable transition. Help this process by eating foods that support you!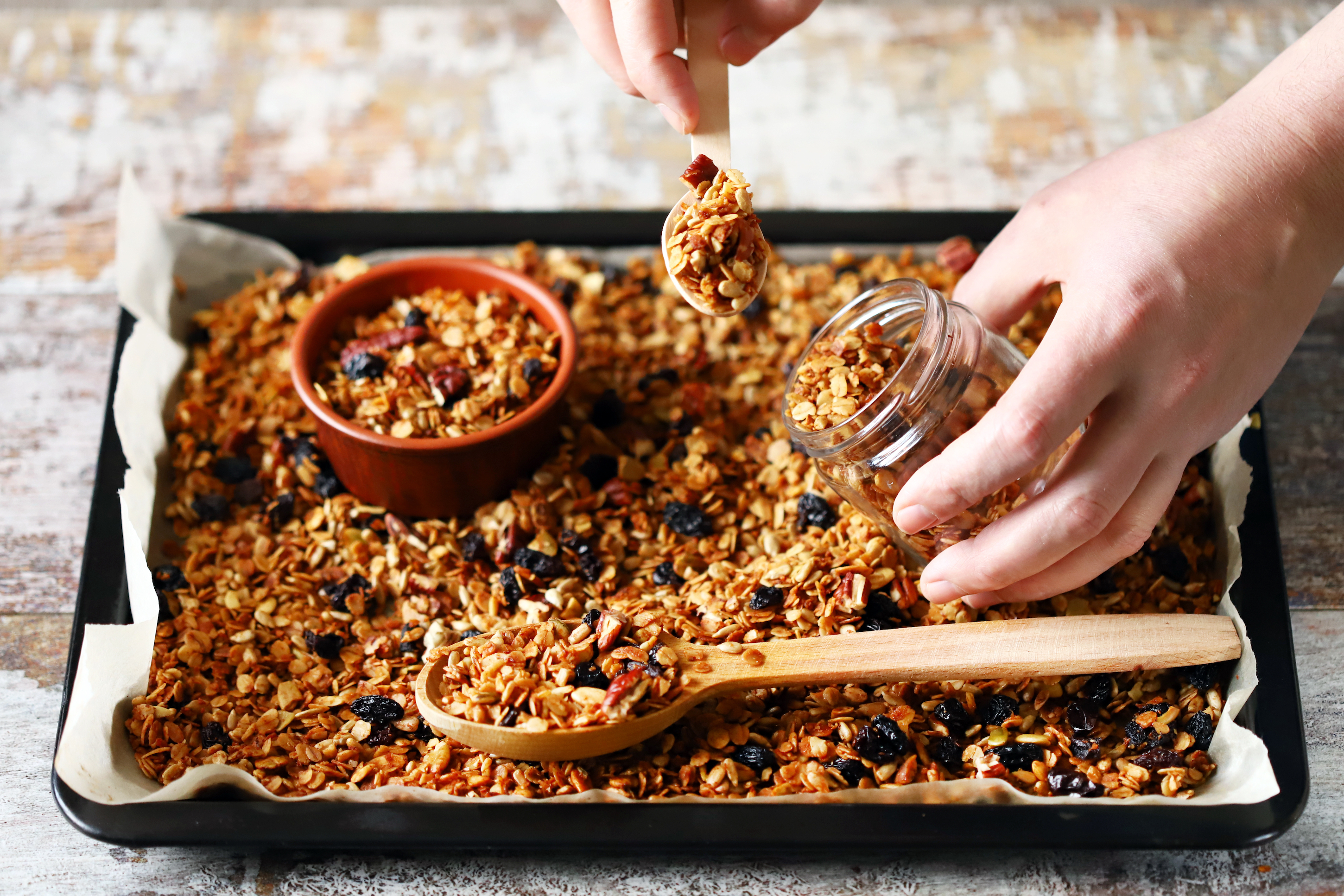 Foods that support the menopause transition;
Flaxseeds/linseeds daily for fibre good quality omega oils
Soybeans and Tofu for phyto-estrogens
Organic, wild salmon, trouth and small oily fish
Dark berries - blueberries, blackberries, cranberries, elderberries, huckleberries, chokeberries, elderberries, lingonberry
Collagen - offers many benefits worth considering!
Extra dark chocolate - 85% cacao or higher in a very small amount helps
Try adding mushrooms into your diet. Reishi and Coryceps, for example, is known for is energising properties and contain substances able to normalise the production of estrogen and progesterone by the ovaries! They also support the pituitary-ovarian hormonal axis in the various phases of the female menstrual cycle (1). Shiitake and Maitake have been shown to help regulate blood sugar levels
Foods to avoid;
Spicy foods - spicy foods can make hot flashes worse.
Alcohol - try to limit alcohol until you're feeling more balanced
Cheap, processed and fatty foods like chips, processed meats and
Caffeine
High sugar foods - soft drinks, fruit juices, lollies,
Try to consume a meal in the morning within 1-2 hour of waking. Choose meals that are higher in protein and vegetables.
Kick-start your day by regulating your cortisol levels and stabilising blood sugars.
Consume regular small to moderate (not large) wholefood (unrefined) fresh meals throughout your day to improve body's natural biological processes. Try to allow a minimum of 4 hours in between meals to digest and absorb foods. 2 up to 3 meals daily is sufficient unless a health condition requires smaller portion regularly or ongoing fasting.
Recipes
Good Start Smoothie
In a blender place 1 tablespoon of collagen powder, 1 teaspoon of Mr Mansfields Super Smoothie, a handful blueberries, handful baby spinach, 2 tablespoons linseeds/flaxseeds, 1 teaspoon chia seeds, 1 cup almond or oat milk, ¼ avocado, ¼ tspn turmeric powder and raw honey if desired.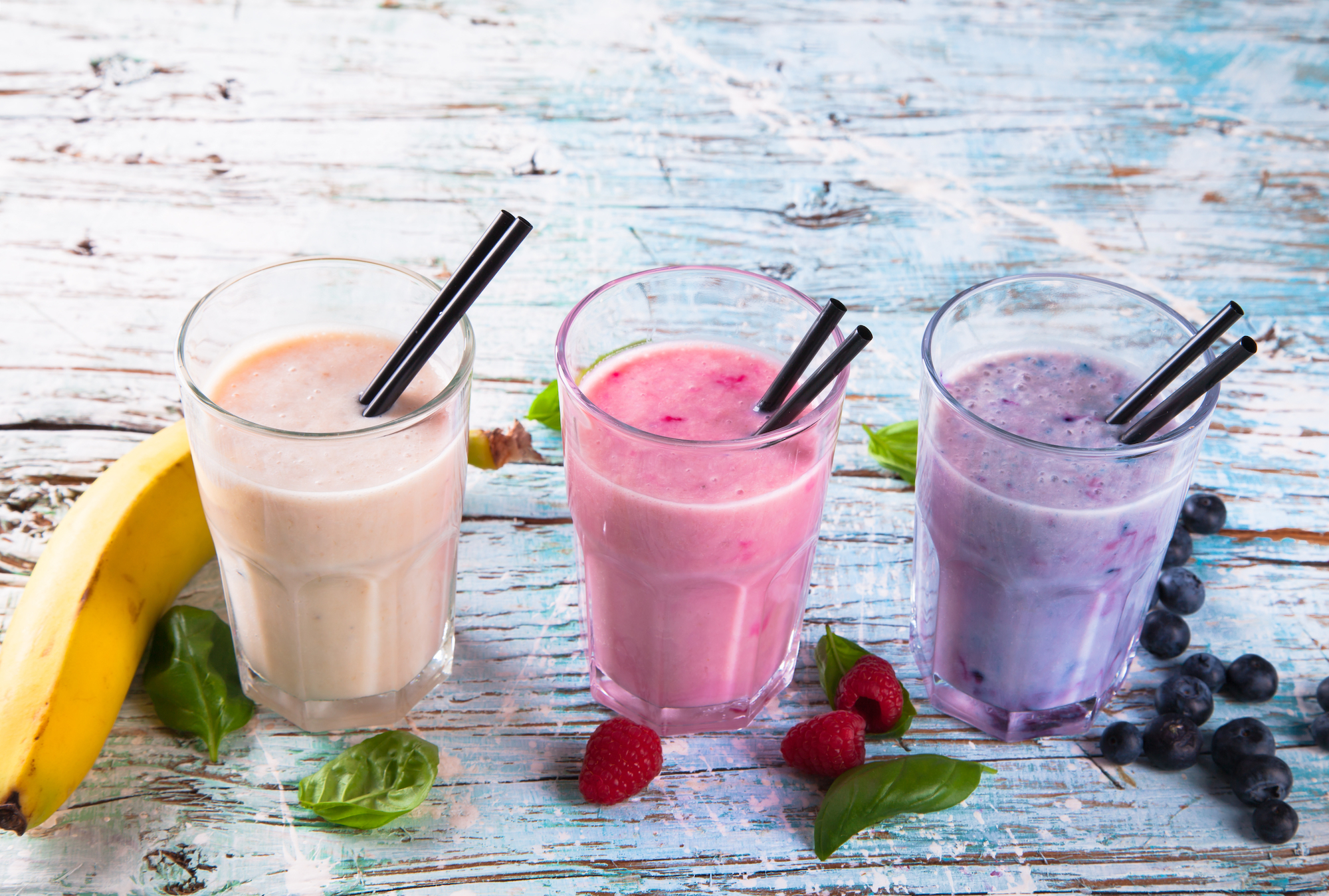 Breakfast egg salad
Organic free range egg, cooked in olive oil or coconut oil on low heat, ½ cup mixed green leaf salad or choose baby spinach, rocket, kale as an example (you may lightly wilt the kale and spinach) or you may have ¼ to ½ cup cooked kidney, black or borlotti beans with chopped/diced tomato as your protein. ¼ avocado sliced, olive oil on leaf mix, OPTIONAL: cooked mushrooms and some olives.
Home-made Granola
3 cups coconut flakes, 2 cups mixed nuts/seeds chopped, 1 tsp flaxseed, 1 tsp cinnamon, 80g coconut oil (melted), 3 tablespoon maple syrup or raw honey.
Combine all in a bowl and bake in 120 degree celsius oven or 100 degree celcius fan force on a lined baking tray and spread out as much as you can. Cooked when golden – about 20-25 minutes. You may add organic raw cacao powder for extra antioxidants and chocolate flavour (1 tablespoon is all that is needed)
This will last in the cupboard and you can add coconut yoghurt or greek plain yoghurt plus some blueberries or banana!
References
(1) Estrogen-like activity of ethanol extract of Ganoderma lucidum Kuniyoshi Shimizu, 2009.