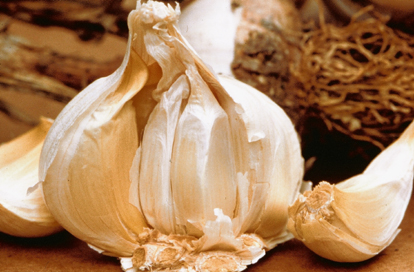 Miso soup alkalises the blood, wakes up the nervous system and offers nourishment, stamina and energy.
1 medium onion
2 litres water
1 cut carrot
1/3 inch wakame seaweed .
Boil the above ingredients.
Reduce heat add greens and simmer for 10 minutes .
3-4 teaspoons light or dark miso
Mix with small amount of the liquid then add to soup pot.
Half cup small diced silken tofu, Chopped scallion or parsley as garnish.