Hayfever, or allergic rhinitis, is an ailment is marked by watery eyes, sneezing and running nose. In other words there is an excess of fluid which the body is drastically trying to offload. Hayfever symptoms, similar to the symptoms of a cold, is caused by an allergic response to airborne substances, such as pollen from grasses, trees and flowers and also molds.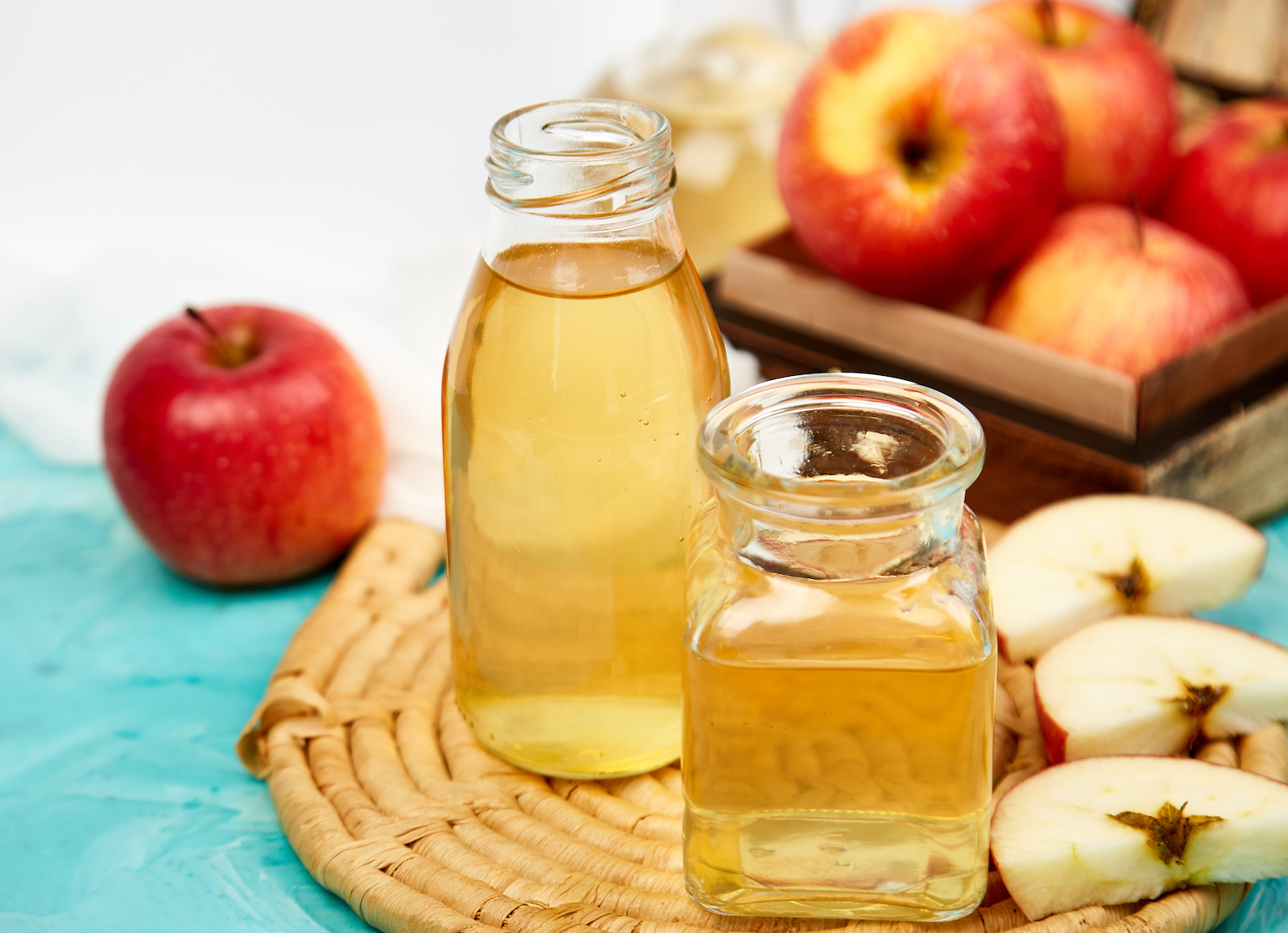 For an effective relief, local honey and cider vinegar should be utilized which will bring excellent results. A tablespoonful of honey should be taken after each meal for approximately a fortnight before the onset of the hay-fever season. The ordinary dosage of cider vinegar and honey should then be taken: two teaspoons of cider vinegar and two of honey in a glass of water, three times a day. This dosage should be maintained during the entire hay-fever season.
Regardless, start your day with 1 tablespoon of it every morning with a dessertspoon of honey and hot water.